Is textural glass having a moment? We think so. (The receipts: Trend Alert: Fluted Glass for Just-Enough Transparency.)
A while back we spied twin display cabinets with glass doors in A 19th-Century Iron Foundry for a Still-Life Photographer; delving into finding the source, we came up with two options: high and low. Behold:
The Sighting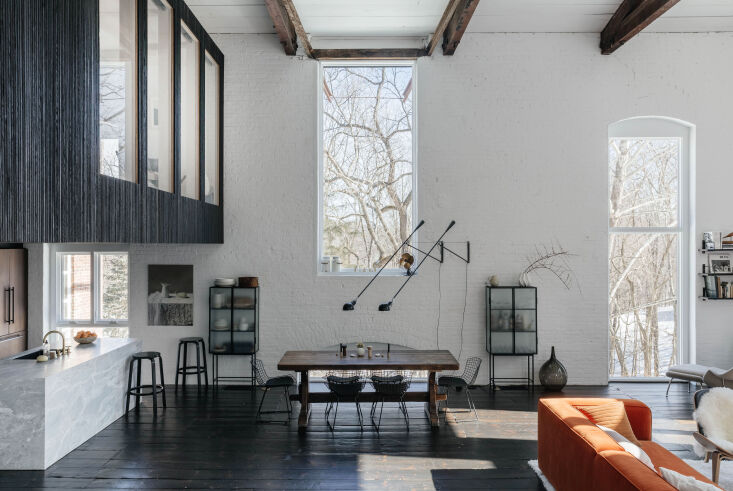 The Source
Have another source? Let us know in the comments.
And for more design details, sourced, see:
(Visited 6,395 times, 1 visits today)