Back in 2014, when we last visited Gesa Hansen, she had her hands full: she was living with her toddler daughter in a Paris apartment and running her furniture line, The Hansen Family, a collection of Scandinavian-accented, minimalist oak pieces produced by her parents' workshop in Germany (see A Furniture Designer At Home in Paris). "I come from a family of carpenters, designers, and architects," Gesa always says, by way of explaining her impressive set of creds—which include a childhood in a tiny town in western Germany spent playing with wood, a design degree from Bauhaus University in Weimar (yes, still in operation), an additional degree from Japan's Nagoya University of Arts, and a first job in architect Jean Nouvel's Paris office.
Of late, she's even busier: now working as an interior designer as well as furniture designer, with projects for her own line and for Villeroy & Boch and Skagerak among others, she's married to Paris restaurateur Charles Compagnon and has three kids, ages 2, 4, and 8—and an idyllic life 36 miles south of Paris. The family home is a 19th-century stone compound in Courances, a village with a moated château and famous garden near the forest of Fontainebleau. Gesa plays polo; Charles roasts all the coffee and grows all the herbs for his restaurants, Le 52 and Le Richer. Come see.
Photography by Nathalie Mohadjer, unless noted, all courtesy of Gesa Hansen (@GesaHansen).
Her mother is German and her father is Danish; they work together, along with her older brother, at the family furniture factory, and Gesa visits once a month to oversee production. She says to "just contact my mum"—via the Hansen Family website—if you have any questions about any of her pieces.
The sectional sofa—three Night Couches joined—and  Remix Coffee Tables are her own design, all made of solid oak. Photograph by Romain Richard.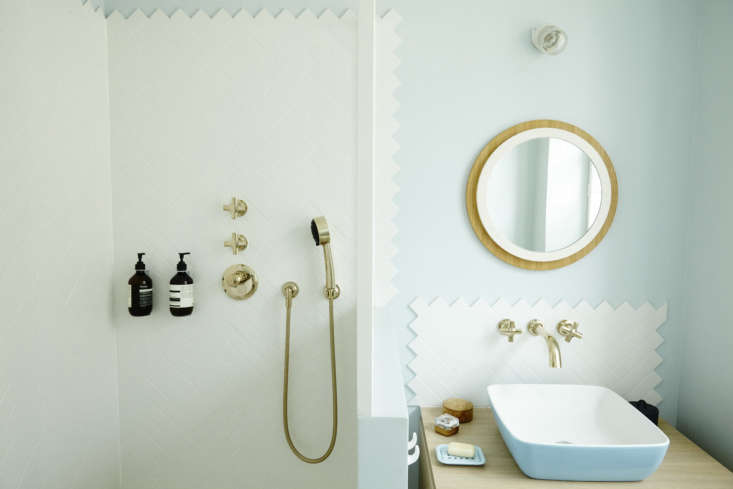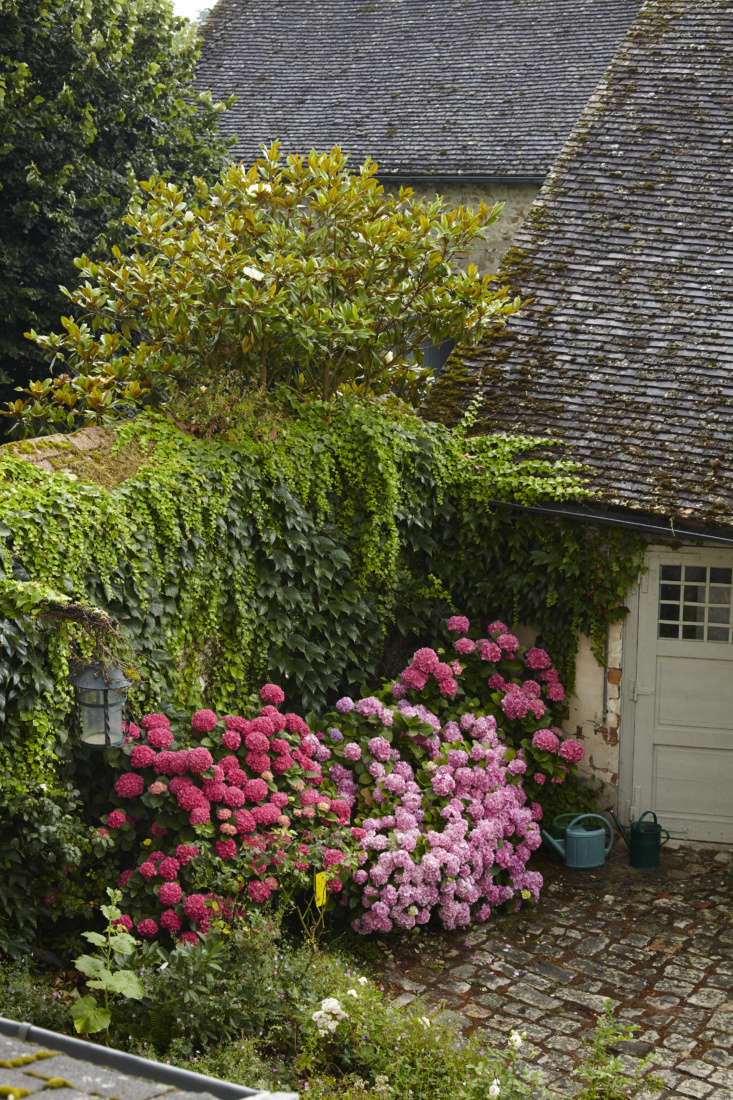 More French country living:
(Visited 187 times, 3 visits today)