Take a look at what's been grabbing our attention this week.
Instagram and Pinterest Picks of the Week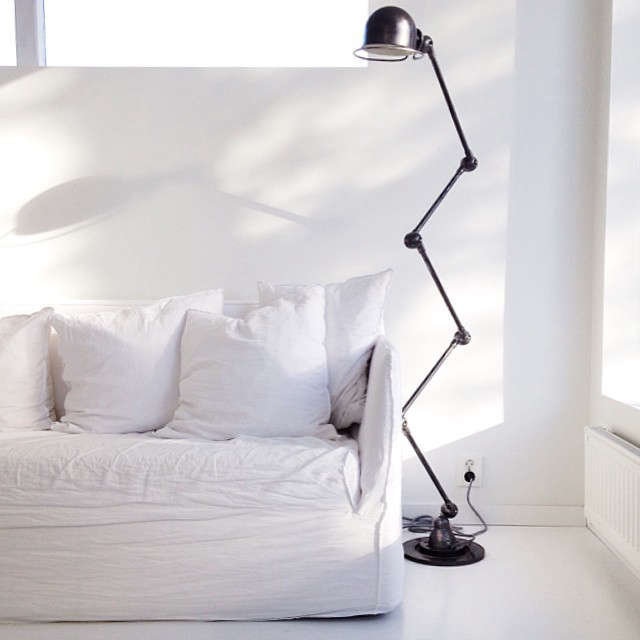 There are more than 7,000 compelling pins in Fox + Fen's Home pinboard. Above photo by Tessa Neustadt.
This week, we caught up with Creatives at Home while Gardenista celebrated a Spring Awakening.