The Great Gatsby has us going glam next week—well, our version of the genre. In the meantime we're thinking of Mother's Day gifts and what to wear now that the weather is finally warmer. Here's what's piquing our interest of late:
Check out this lovely interview Deborah Osburn from Clé Tile did with Christine.
A Jackson Pollock-inspired cake, anyone?
Admiring Marie Christophe's wire work chandeliers via Lisa Fontanarosa.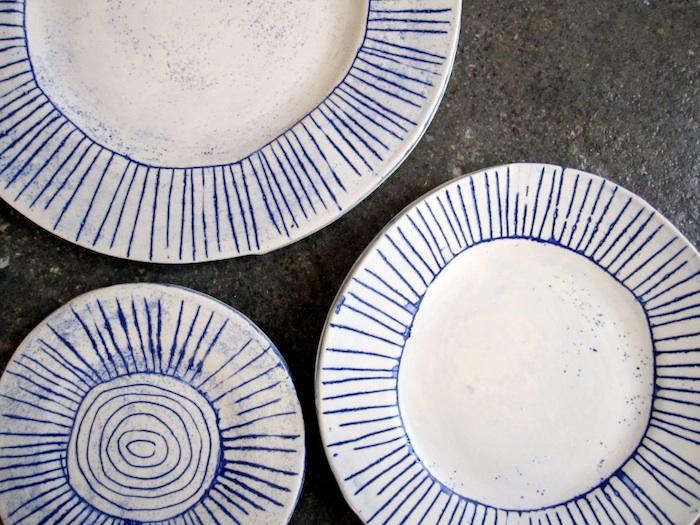 More West Coast happenings from Heath Ceramics. It's their popular Open Studio this weekend in SF and LA (15 percent off all in-store purchases).
A reminder that our $1,000 sweepstakes with Chairish ends tomorrow. Enter here.
Just spotted this collaboration between two of our favorites (Poketo and Lisa Congdon).
For more, check out our most recent posts.