If you have a roommate, live in a small studio, or want to break up a large open area, you might wish for walls where there are none. But unless you're doing a big remodel, this isn't always possible. Enter the clever room divider, which can be opened, closed, or rearranged on a whim—a particularly handy feature in rentals, and in spaces that need to serve more than one purpose. We like these 7 easy-to-replicate twists on the usual screens and curtains.
1. Partitions on Wheels
2. Screens at Right Angles
3. Curved Curtains
4. Bold, Custom Partitions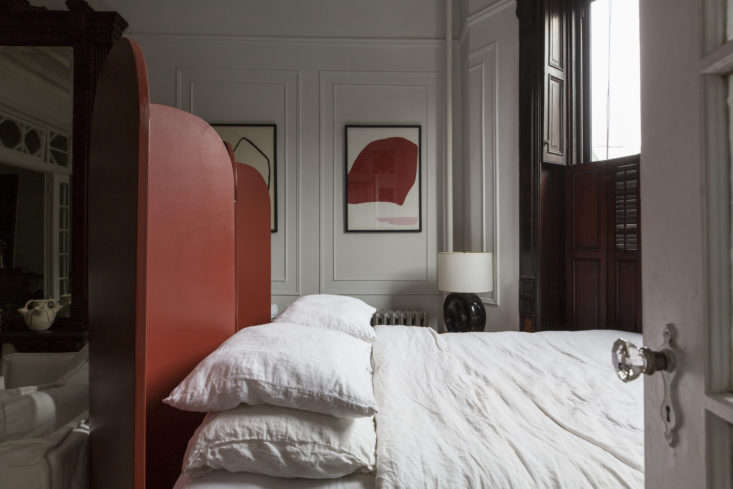 5. Dual-Purpose Cabinet
6. See-Through Shelving
7. Industrial Curtains
More solutions for small spaces:
N.B.: A version of this post first appeared on The Organized Home; head here to see the story.
You need to login or register to view and manage your bookmarks.