My devotion to the traditional Sub-Zero refrigerator was called into question when I visited a friend's kitchen with a suite of undercounter refrigeration; in the space ordinarily occupied by the refrigerator, she has a spacious storage pantry. With high-end manufacturers like Sub-Zero offering highly-rated undercounter refrigeration options, is it possible that refrigerator drawers will replace the traditional upright behemoth?
Here's a selection (in no particular order) of undercounter refrigerators worth considering, whether you're supplementing your existing refrigeration space or embarking on a remodel. We break them up into the refrigerator drawer style and the self-contained undercounter units.
Refrigerator Drawers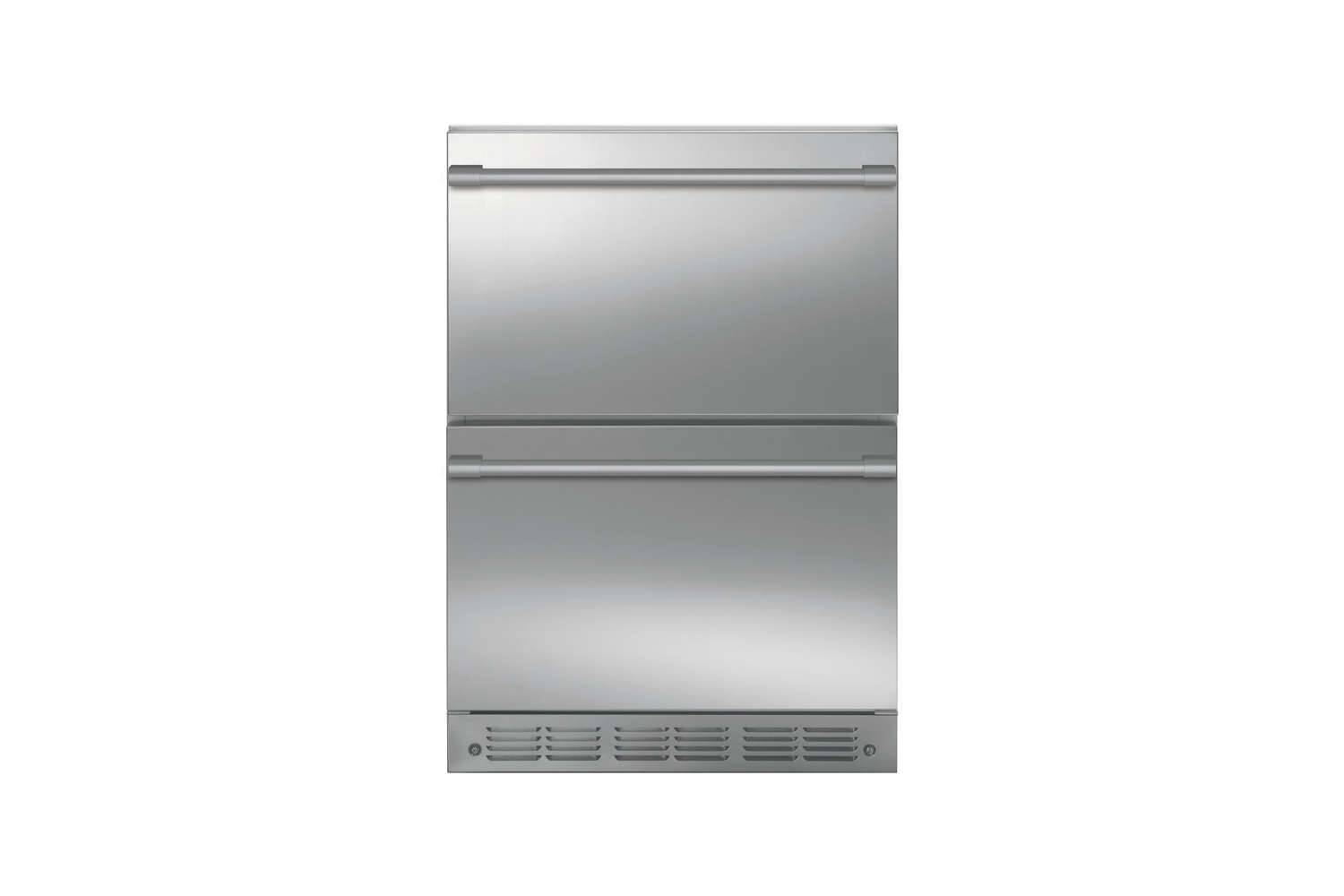 Undercounter Refrigerators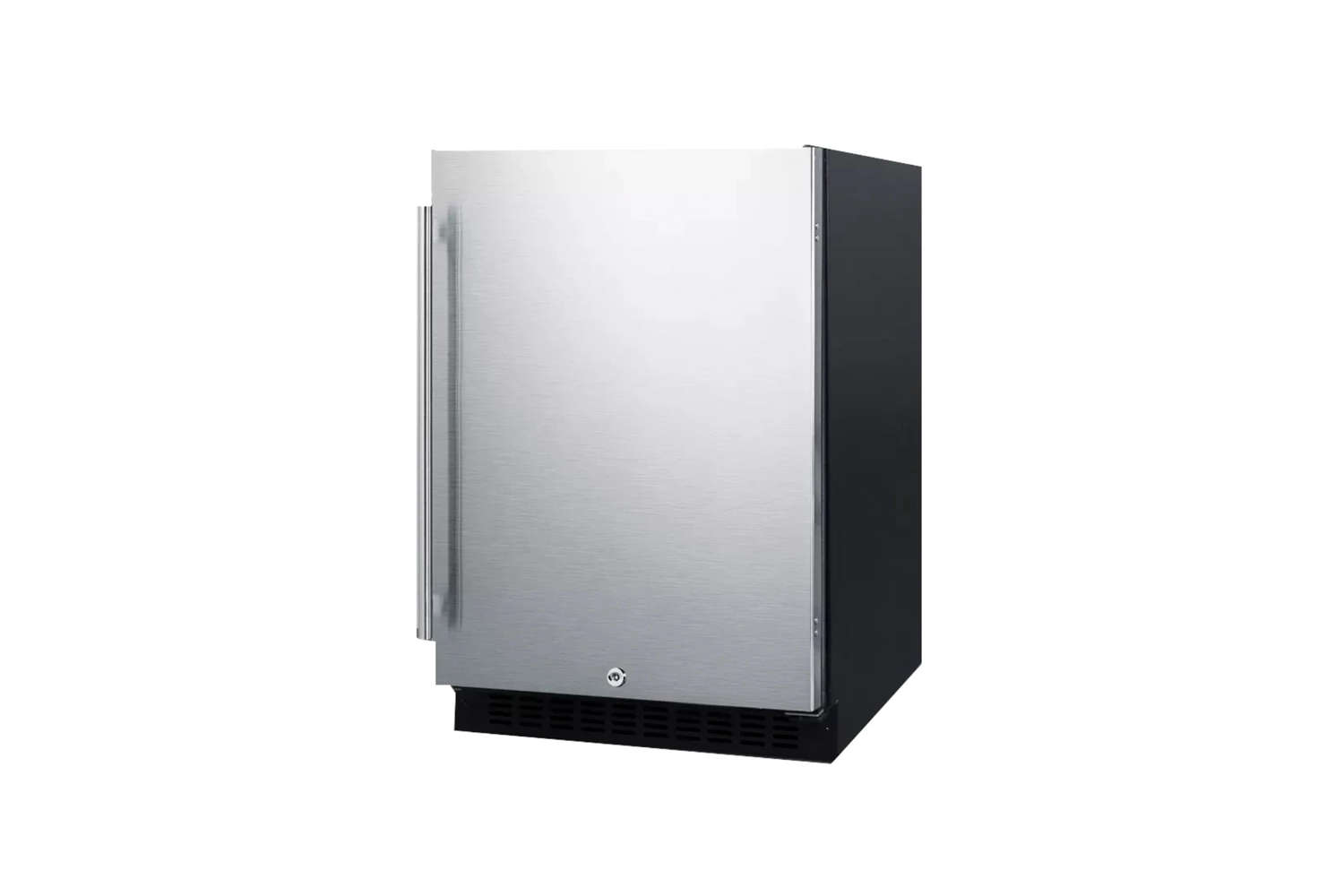 Finally, get more ideas on how to evaluate and choose your kitchen refrigerator in our Remodeling 101 Guide: Kitchen Refrigerators. And for more refrigerator options see our posts:
You need to login or register to view and manage your bookmarks.