A paean to the rosy sofa, from dusty velvet to pale linen: Here are our current favorites.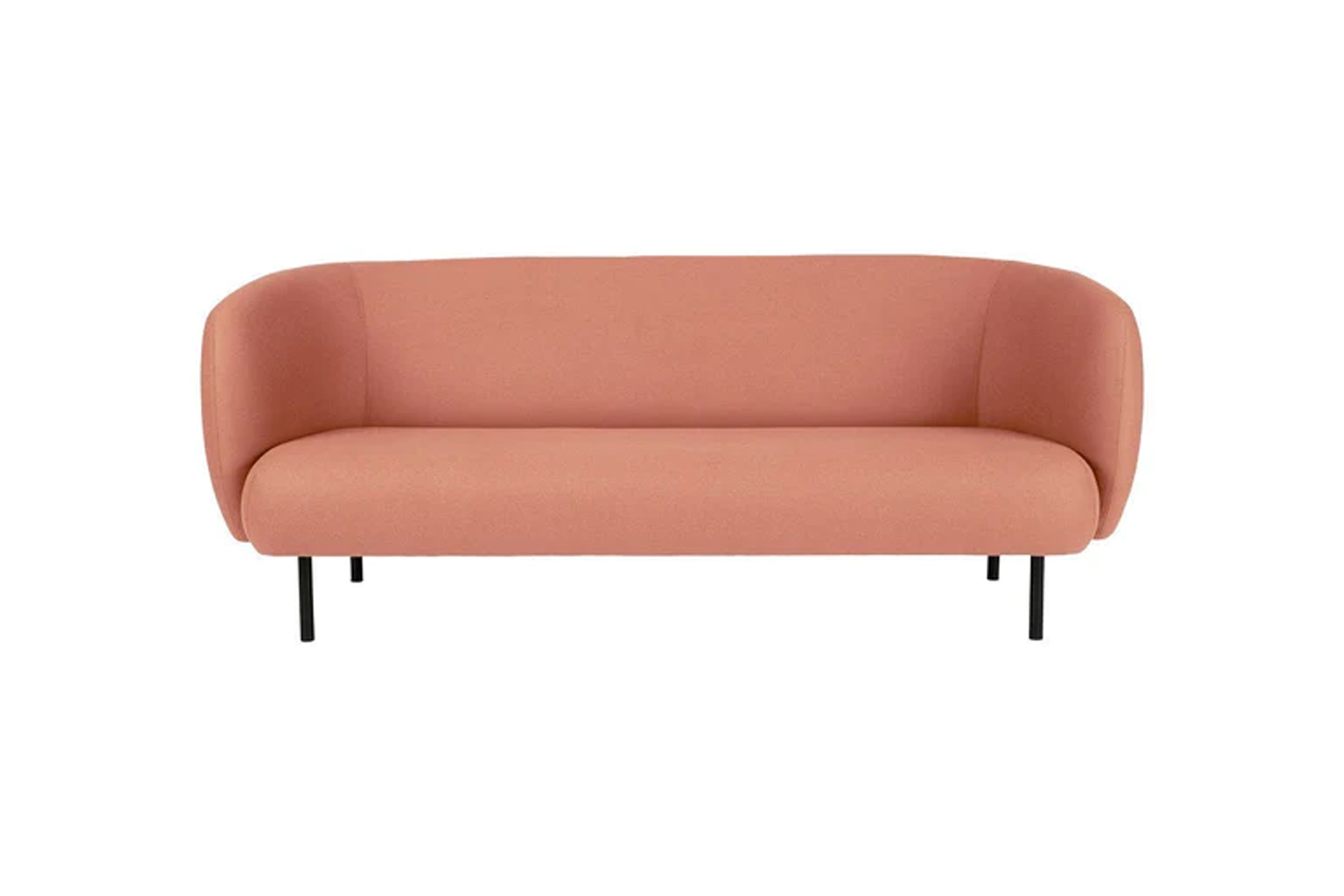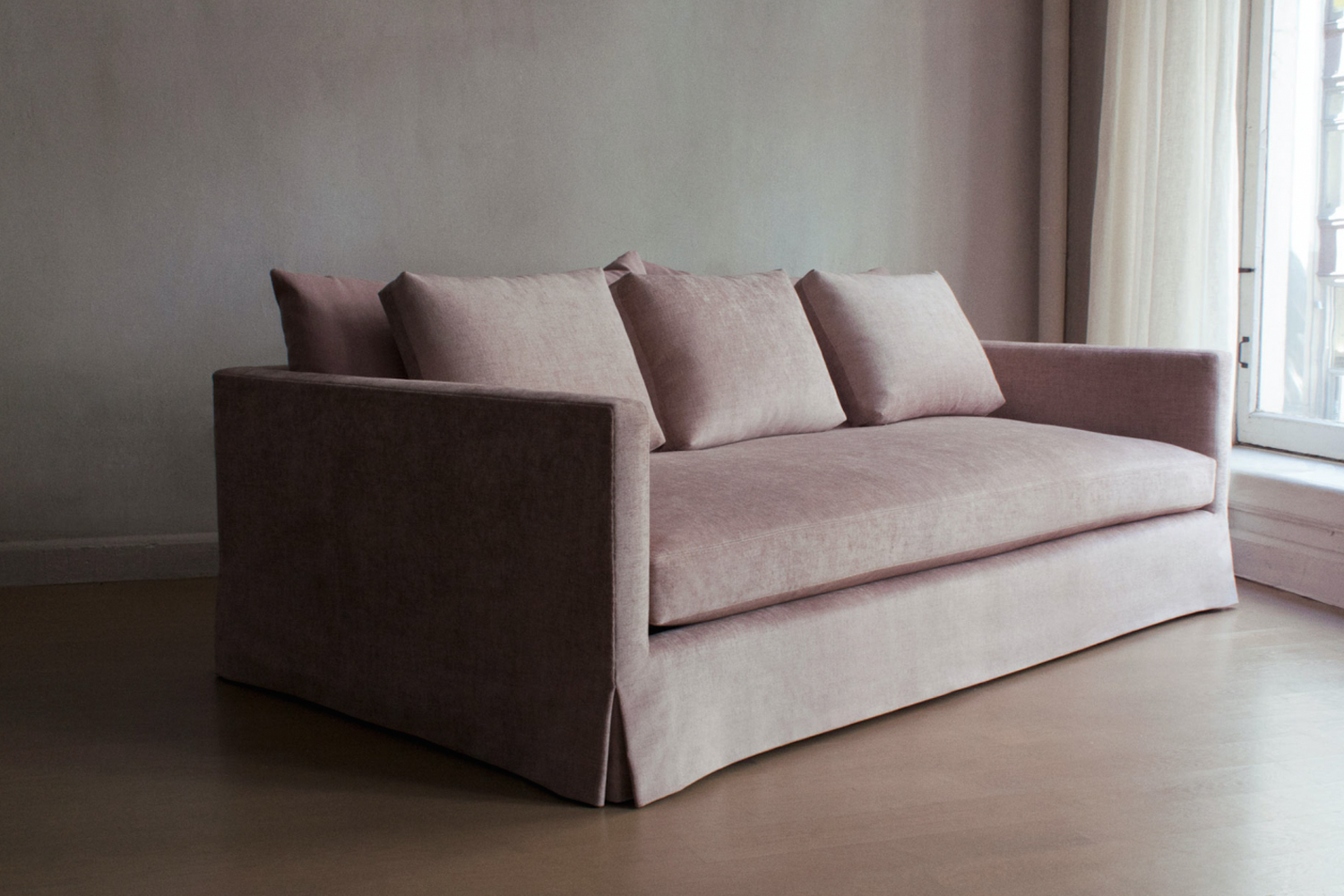 Sofa shopping? See our posts:
N.B.: This post was originally published on February 10, 2016. We have updated it with new and additional product selections and current pricing. Featured image from Spring in London (see Pretty in Pink: Spring at Somerset House).
(Visited 490 times, 1 visits today)