When we recently threw a party in our garden, I found myself carting little bowls, vases, and side plates in and out of the house and across the yard. It seemed wildly inefficient and it occurred to me that we didn't own a proper serving tray. Not just for the twice-yearly breakfast in bed scenarios, a serving tray can be surprisingly utilitarian. Here are our favorites.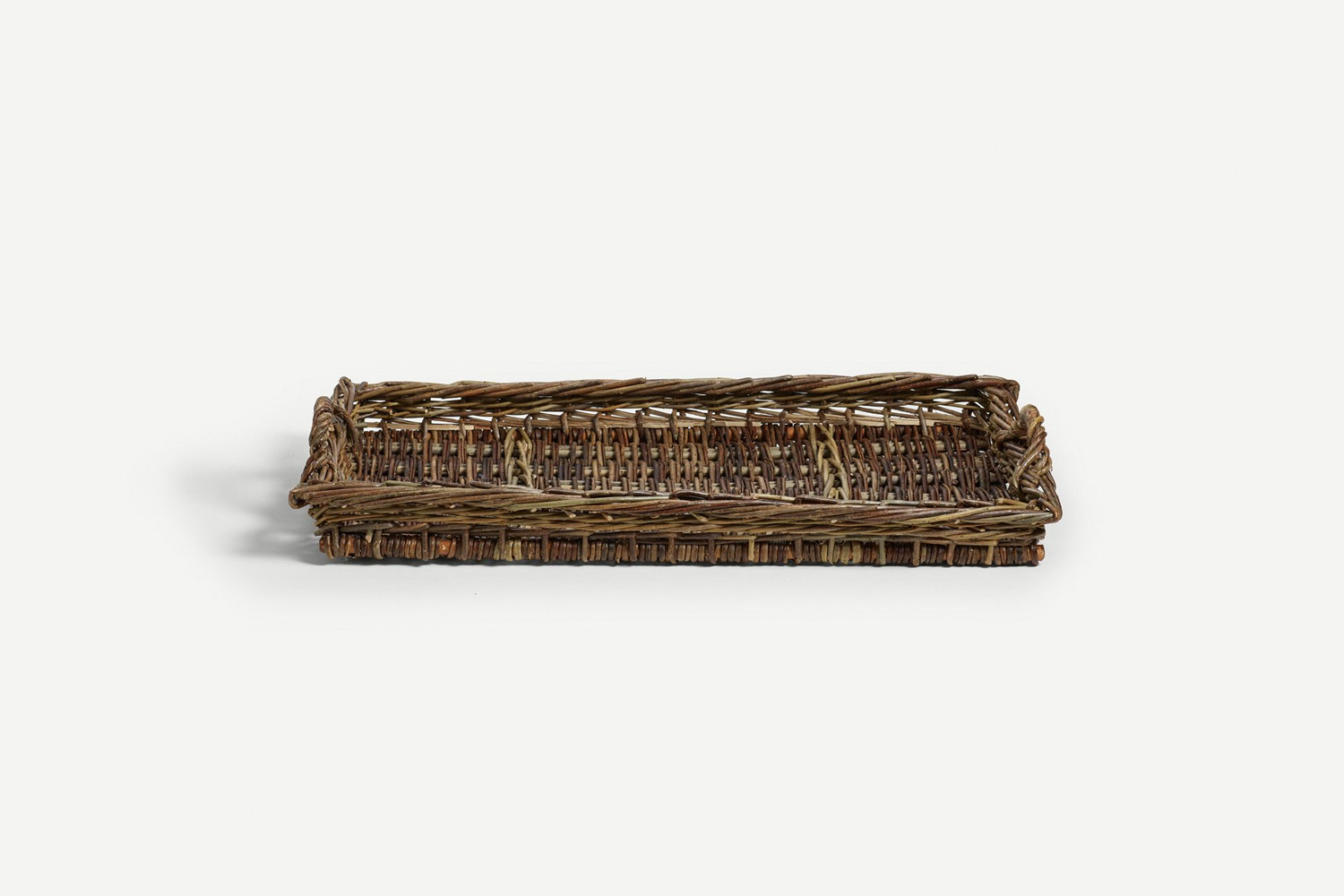 For more trays and storage hacks see our posts:
You need to login or register to view and manage your bookmarks.