I don't have much of a bar going, just three bottles of special aperitifs, but the other day I noticed that the collection looks a little sad. It's not because of its modest proportions but because the bottles are standing there without a tray. See, a bar is not a bar without a great round wood tray. With it, bottles of liqueur are chic. Without it, they resemble a dorm room display (not chic). The realization led me down a path of wood tray research; here is the best of what I found.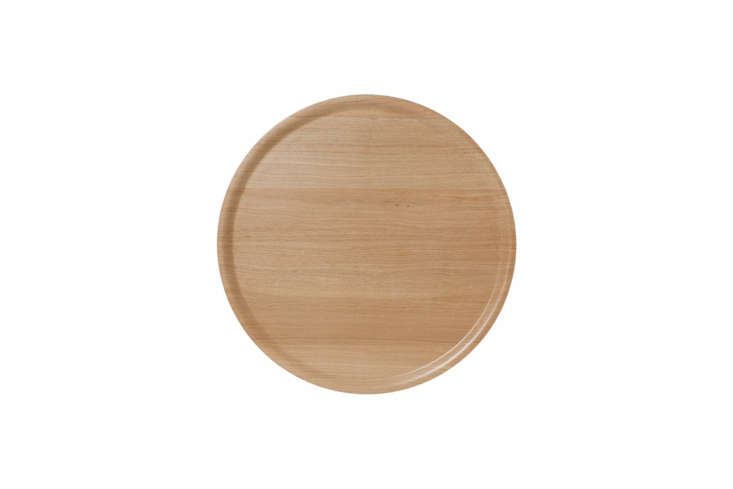 For trays in other materials, shapes, and sizes, see our posts:
You need to login or register to view and manage your bookmarks.