The most elegant, functional kitchen faucet choice, in our opinion: the single hole, single lever gooseneck faucet (plus, it's the only fixture named for a waterfowl). Here are 10 we like.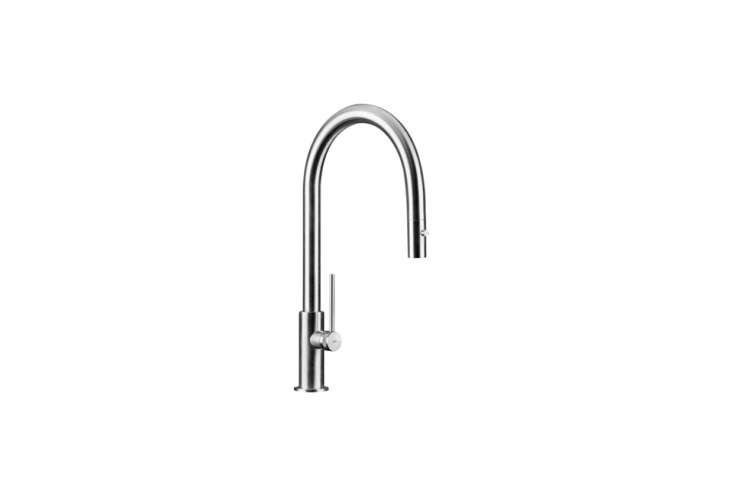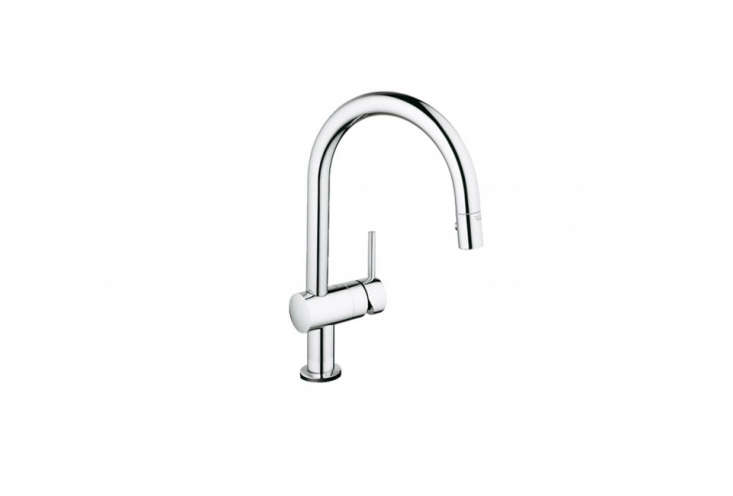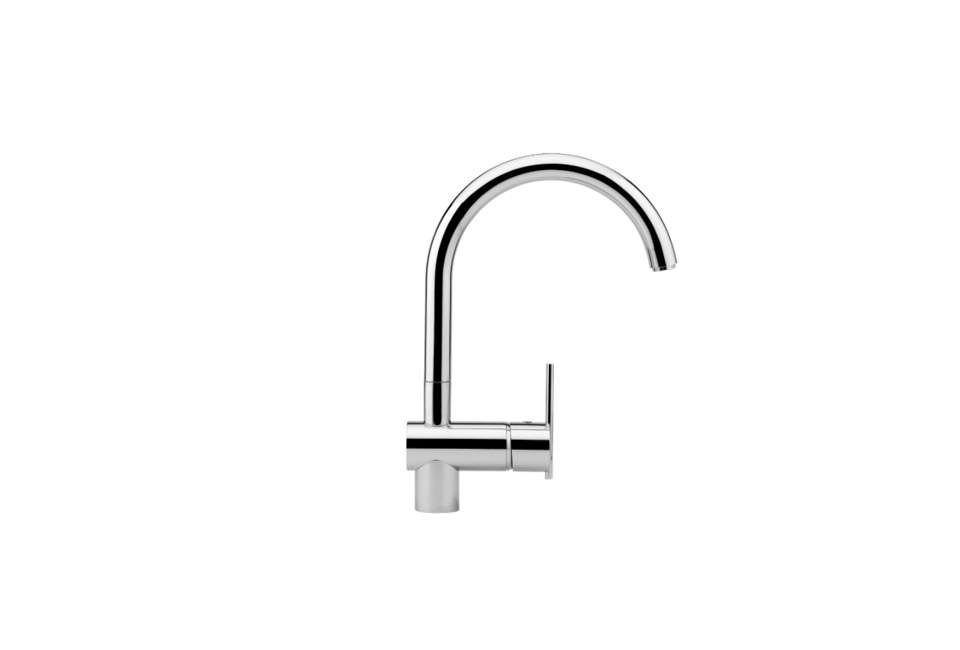 Shopping for faucets? See our posts:
Finally, get more ideas on how to evaluate and choose your kitchen sink and faucet in our Remodeling 101 Guide: Kitchen Sinks & Faucets.