We're looking to white (and bulbs and seeds) on winter's shortest days.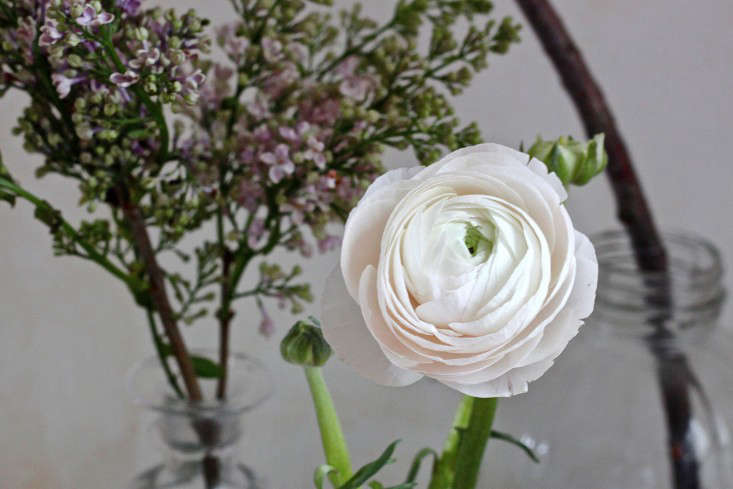 Above: With "ruffled petals delicately layered like a French pastry," ranunculus is an elegant addition to any winter bouquet.
Above: Source tulips on the bulb this holiday season for a longer-lasting display—and a hint of spring.
Above: Seed packets make a hopeful—and easily-transportable—gift. Here are our eight favorites.
Above: A general store on Vancouver Island sells farm-fresh greens and dried herbs alongside artful everyday goods. (See our post on Remodelista for a look at the brushes and cups for sale.)
Above: On a frosty afternoon in Wales, a wreath-making gathering keeps spirits bright.
Above: A lush gardenscape and a Santa Monica bungalow get a makeover, ancient sycamore included.
For more winter gardens, see our posts:
(Visited 14 times, 1 visits today)