A new trend we can get behind: Contemporary designers are embracing traditional artisan-made furniture with a primitive appeal. Here are our current favorites.
(N.B.: We recently profiled this trend in our post Trend Alert: 10 New Design Developments on Our Radar for Fall 2017.)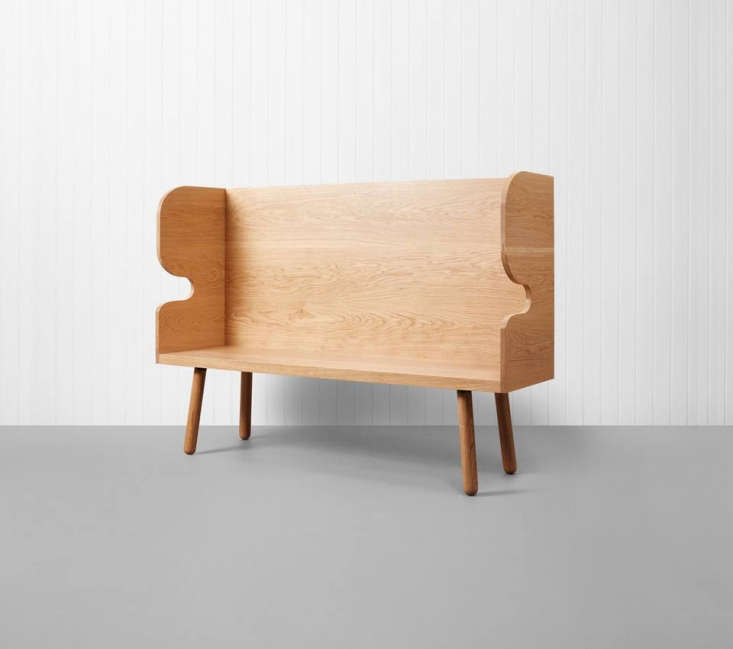 In the market for handmade furniture? See our posts:
(Visited 140 times, 4 visits today)
Frequently asked questions
What is modern primitive furniture design?
Modern primitive furniture design combines the natural simplicity of primitive pieces with modern materials and techniques.
What materials are commonly used in modern primitive furniture?
Modern primitive furniture can be made from a variety of materials including wood, metal, stone, and leather.
What sets modern primitive furniture apart from other furniture styles?
Modern primitive furniture stands out for its raw and organic aesthetic, as well as its ability to blend seamlessly with modern interiors.
What are some popular modern primitive furniture designs?
Some popular modern primitive designs include live-edge wood tables, raw metal chairs, and stone benches.
How can I incorporate modern primitive furniture into my home?
Modern primitive furniture works well in a variety of settings, from rustic cabins to modern apartments. Try adding a comfortable leather chair or a natural wood coffee table to bring in some earthy elements.
Where can I purchase modern primitive furniture?
Modern primitive furniture can be found at a variety of retailers and online shops, including Restoration Hardware and West Elm. Many independent makers and artisans also create unique pieces that can be purchased through their websites or at local markets and fairs.