Toronto furniture maker Dustin Kroft never attended formal coursework in design, but was a lifelong student of the process: He spent his youth making and refinishing furniture for fun, while carefully observing the works of architects and designers he admired. He built his first business, a moving company, while still in college, and discovered that he loved the design and branding parts of it more than anything else. After growing the venture into a profitable company, Dustin enrolled in a nighttime woodworking class at a local school, and in no time at all, the father of three sold his first business and started another—Kroft—making handmade wood furniture in Toronto.
Dustin set up shop in late 2014, heavy on passion and light on direction, but over time he learned the market and found a solid niche between custom woodworking and off-the-shelf design. Kroft now offers a full product line for residential and commercial use—some pieces stocked and some made-to-order—each made by hand by one of three makers in Dustin's Toronto shop. For more information, visit Kroft.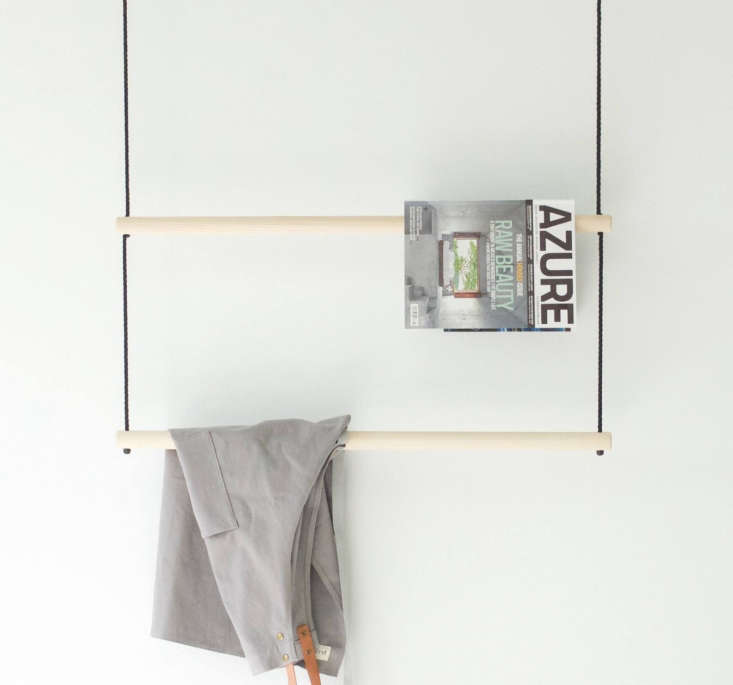 Browse more furniture finds in:
You need to login or register to view and manage your bookmarks.