The owner of a remodeled house in Washington, DC, has an unshakable obsession with European design (we can relate) and is willing to source far and wide to get it. So far that she enlisted designers Studio Oink from Leipzig, Germany, and had a load of EU products rounded up and shipped by crate. The tiny guest bedroom (under 100 square feet) features a curtained-off daybed, a custom desk, and a wall of storage. As with the rest of the house, Studio Oink worked with a Flemish color palette and integrated high European design. The result is a little piece of Belgium (or Germany, or Italy, or Sweden for that matter) in DC. Here's a list of design sources that make up the look.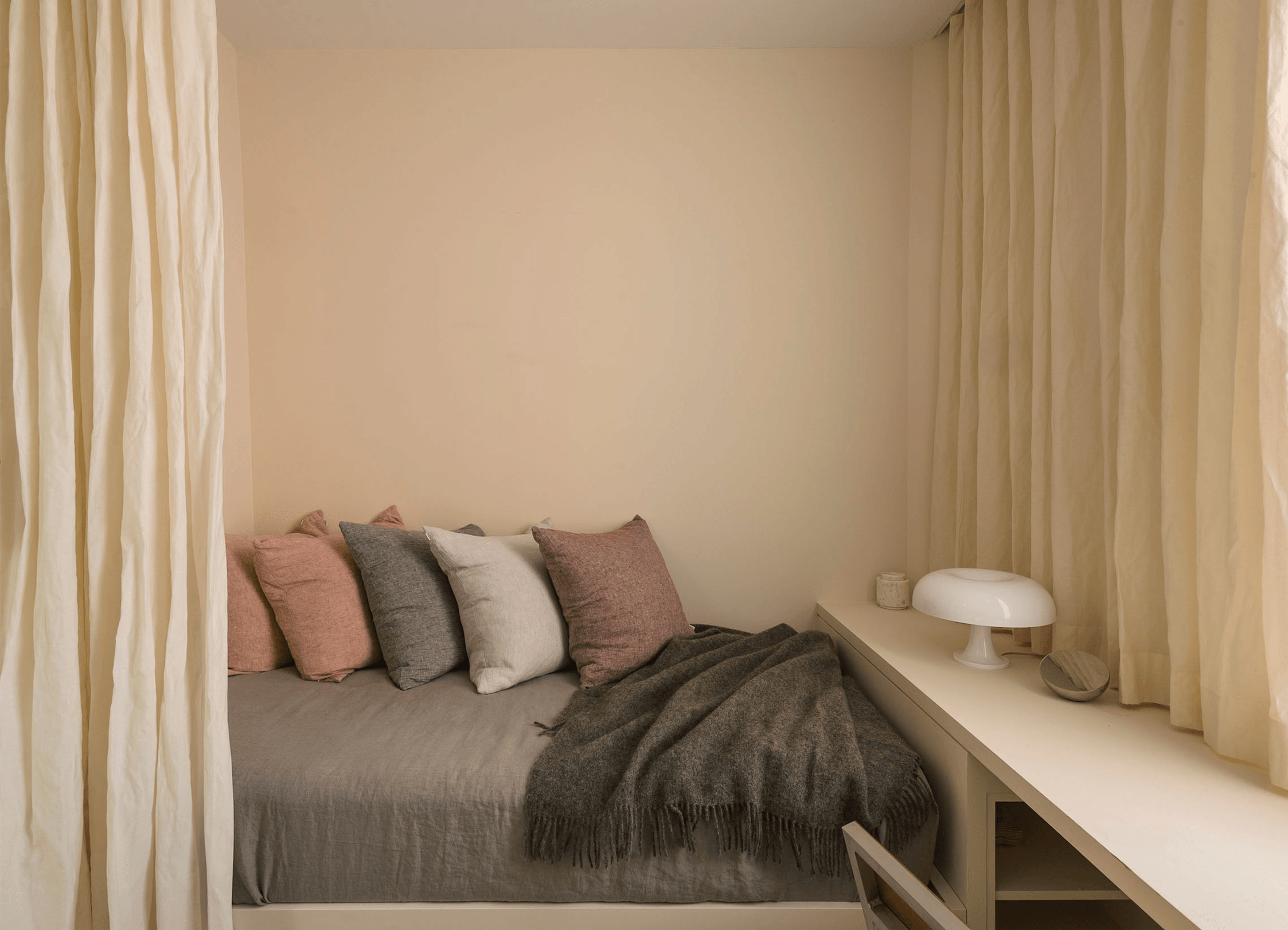 Paint
Lighting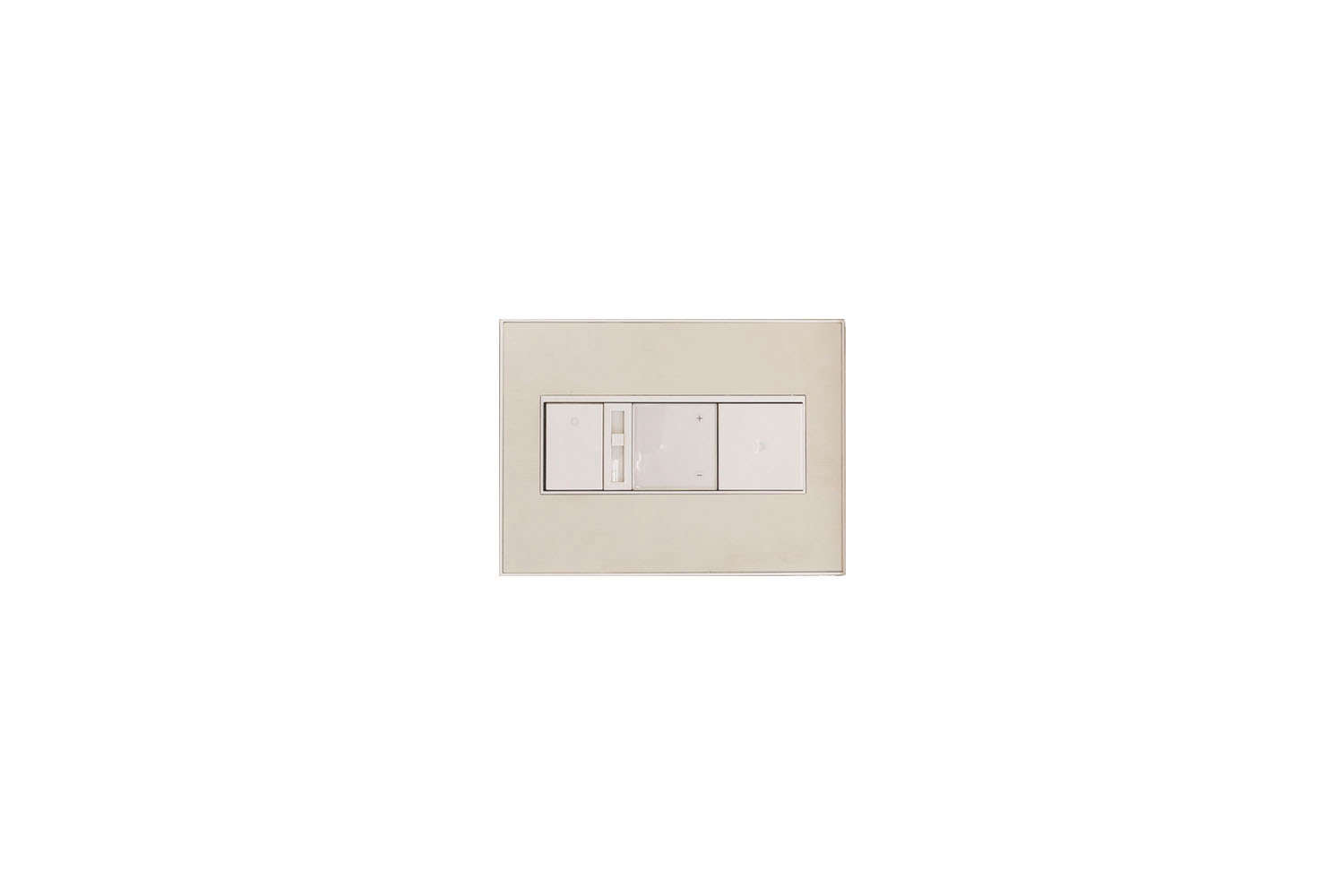 Fabric & Linens
For more from this project, see our posts 
Steal This Look: A Conceptual Bathroom, German Design Edition
and 
10 Design Ideas to Steal from an Über Creative Remodel by Studio Oink
.
For more from Studio Oink, see our other stories:
(Visited 508 times, 6 visits today)