A while back, we featured an exclusive look at the Washington, DC, remodel from interior architects and designers Lea Korzeczek and Matthias Hiller of Leipzig, Germany–based Studio Oink.
In the second-floor bathroom, the designers took a windowless, cubby-like bathroom and transformed it into a conceptual and serene space. The designers, as they say, strive for "balance between poetry and function, of simplicity and playfulness." The bathroom is exactly that—packed with functional solutions and playful design details. Here's how it all comes together.
Materials
Lighting & Mirrors
Faucets & Fixtures
Hardware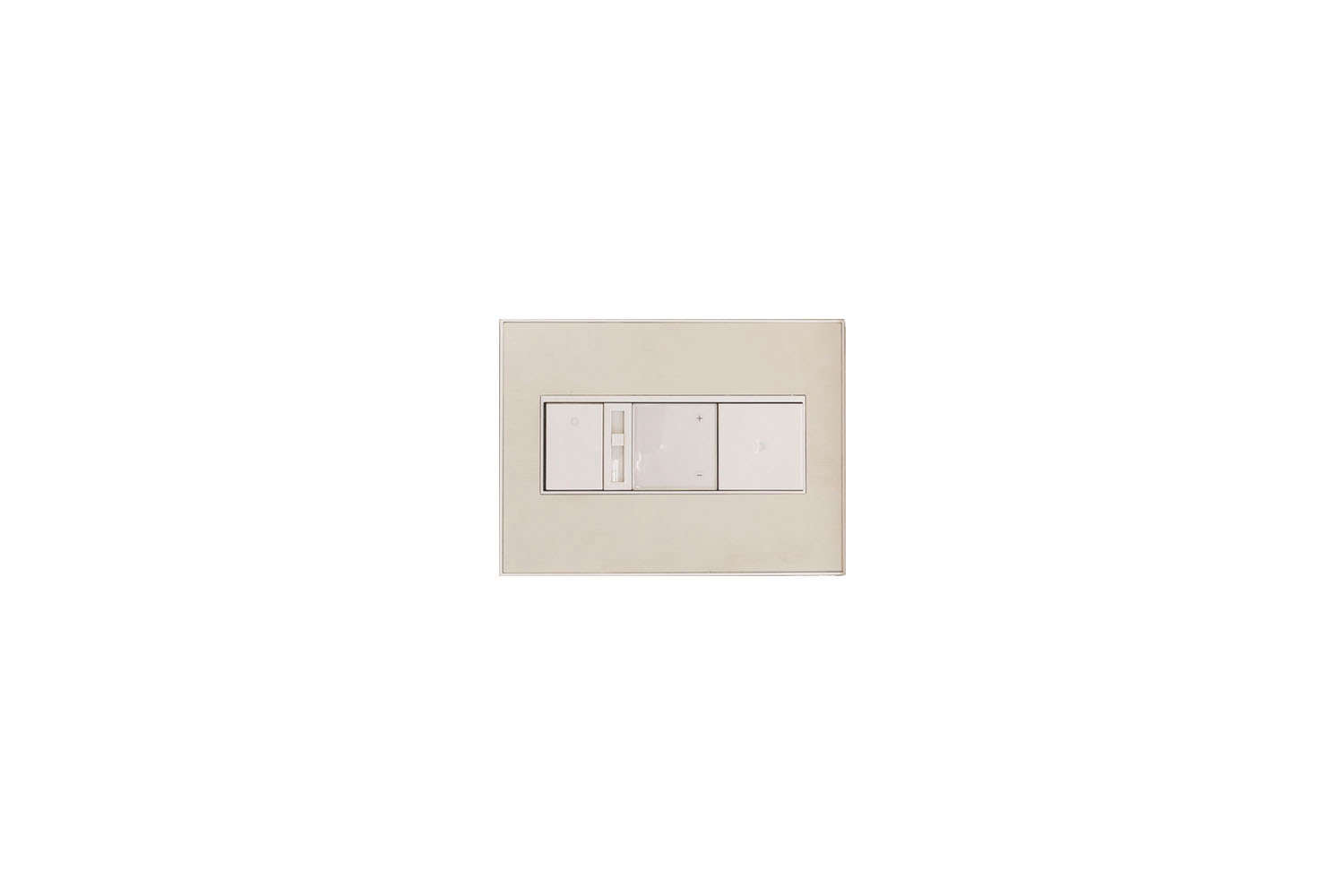 Accessories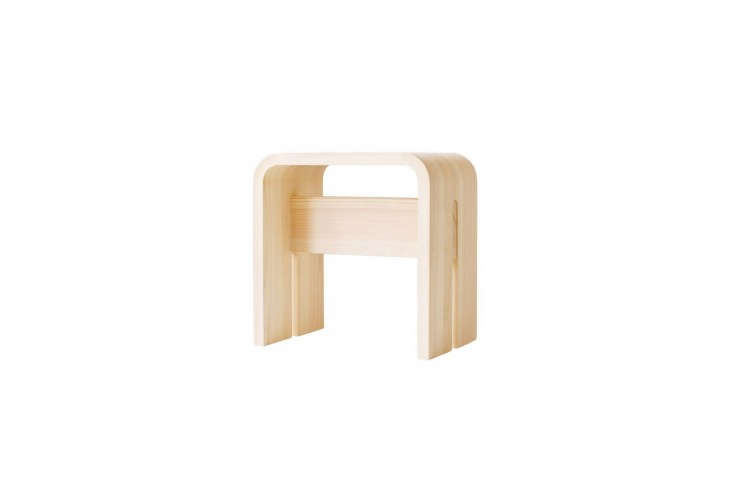 For more inspirational bathroom design, see our posts:
Finally, get more ideas on how to evaluate and choose a bathtub or shower in our Remodeling 101 Guide: Bathroom Tubs & Showers.