Am I the only one who thinks scented candles are not ideal as host/hostess gifts? Scent is such a personal thing, and how to predict the olfactory preferences of your host? Here are some alternative ideas that lean toward the practical (but with a touch of luxe):
(N.B.: My friend Howard has the most elegant strategy; he contacts a local liquor store and has them deliver a lovely bottle of wine or a fancy fifth of scotch a few hours before the fete, so the host/ess doesn't have to scramble.)
Francis M. Heirloom Linen Tea Towel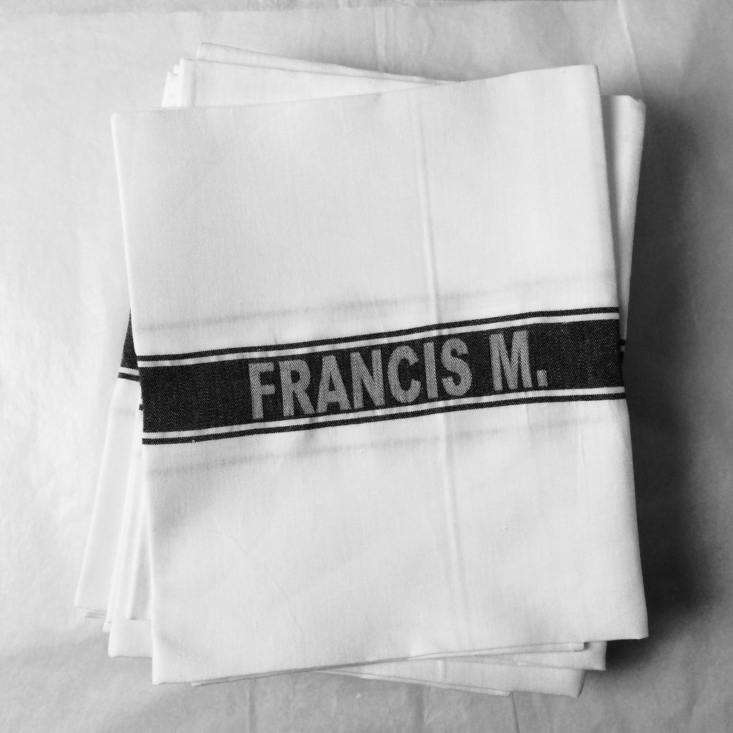 Daphnis and Chloe Herbs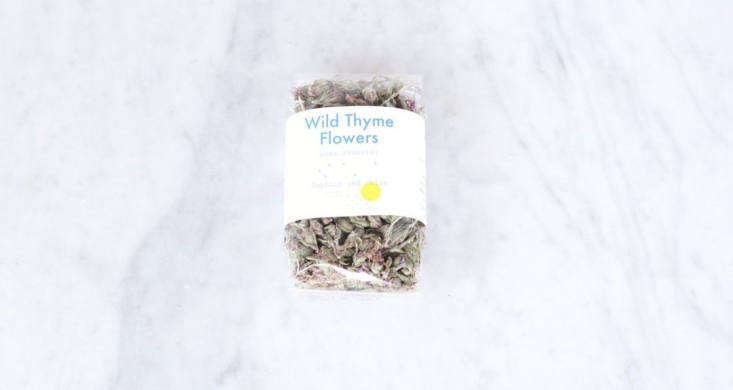 Full Circle Wool Sponges
Collection L'Article Matches
British Christmas Crackers
Fort Standard Wine Stoppers
Muuto Salad Servers
Looking for the perfect gift for everyone on your list? See the rest of our 2018 gift guides:
5 Gift Kits for the Practical-Minded Person
9 Gifts That Give Back: Gifts for the Eco-Friendly Gardener
12 Petite Gifts from the Old Country (aka Europe)
15 Stocking Stuffers for Under $15 (ish)
You need to login or register to view and manage your bookmarks.