Designed with alderwood (Finnish stools) or hinoki cypress (Japanese), sauna stools are traditionally used as a perch while washing up in the bathhouse before entering the soaking tub. They also, of course, make good shower stools or bath-side caddies. The woods are naturally bacteria- and mildew-resistant and withstand humidity well. Here are our favorites.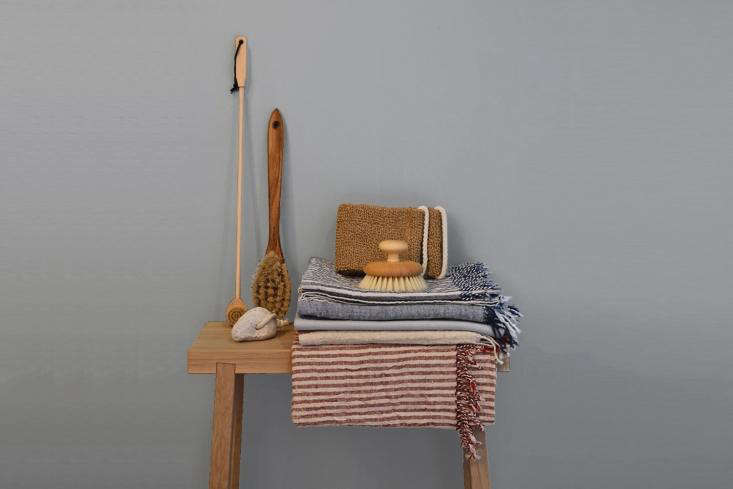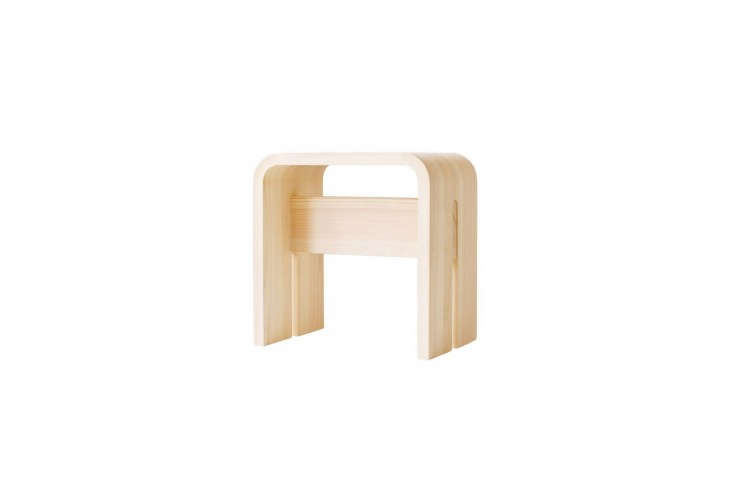 For more Japanese bath inspiration, see our posts:
Finally, get more ideas on how to evaluate and choose the various accessories for your bathroom in our Remodeling 101 Guide: Bath Accessories.