One of our favorite Scandinavian spaces in recent years is the family home of Johanne Landbo and Lukas Filip Fernandes in Copenhagen. Their renovation consisted of "not much to fix except for the fun aesthetic things" resulting in a series of rooms with characterful choices and handmade or vintage design. The attic in the townhouse serves as a guest room and spare office. It's a very striped down, minimal space but one we were curious to research further. Here is a list of similar sources to achieve the look at home.
Materials
Furniture
Lighting + Accessories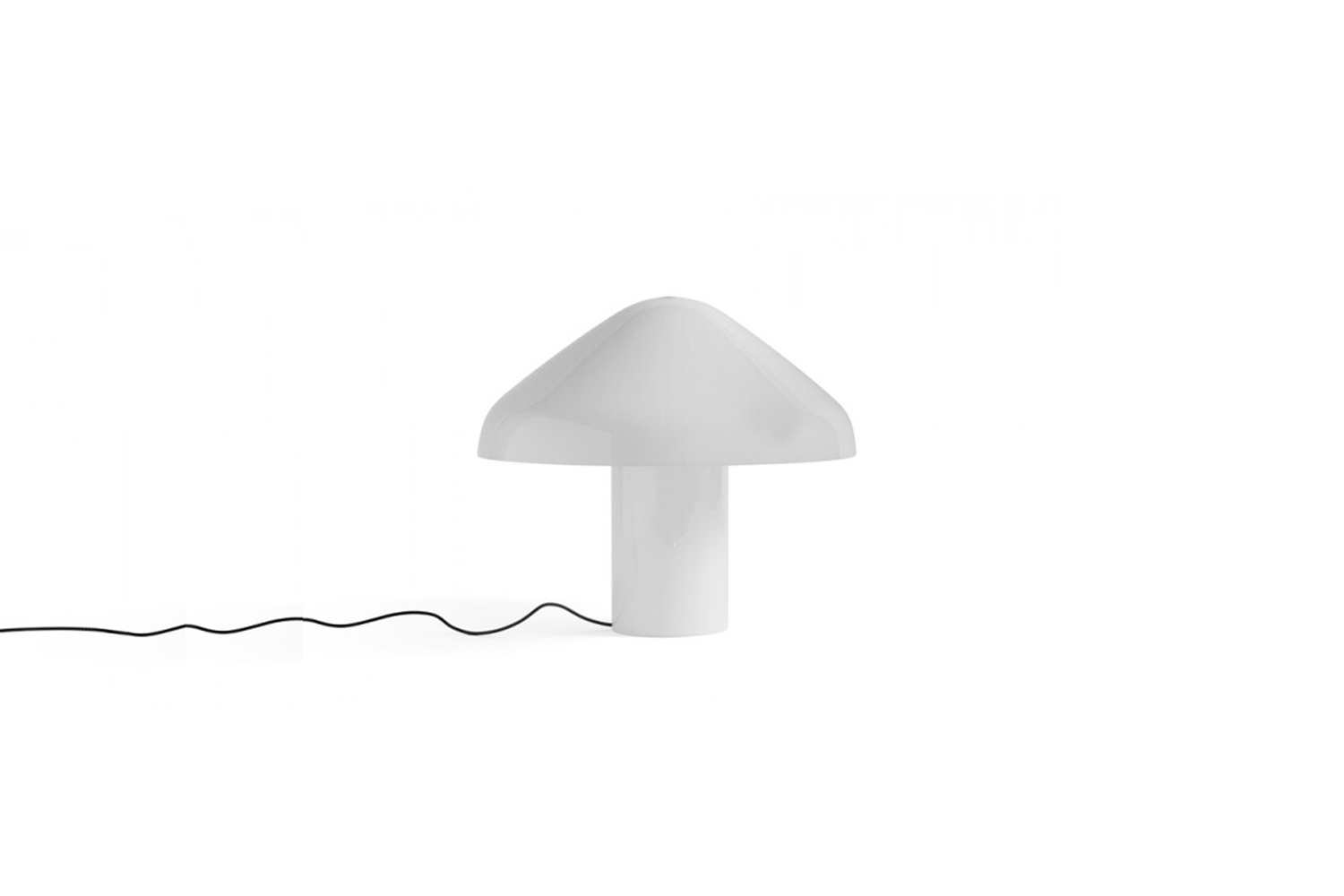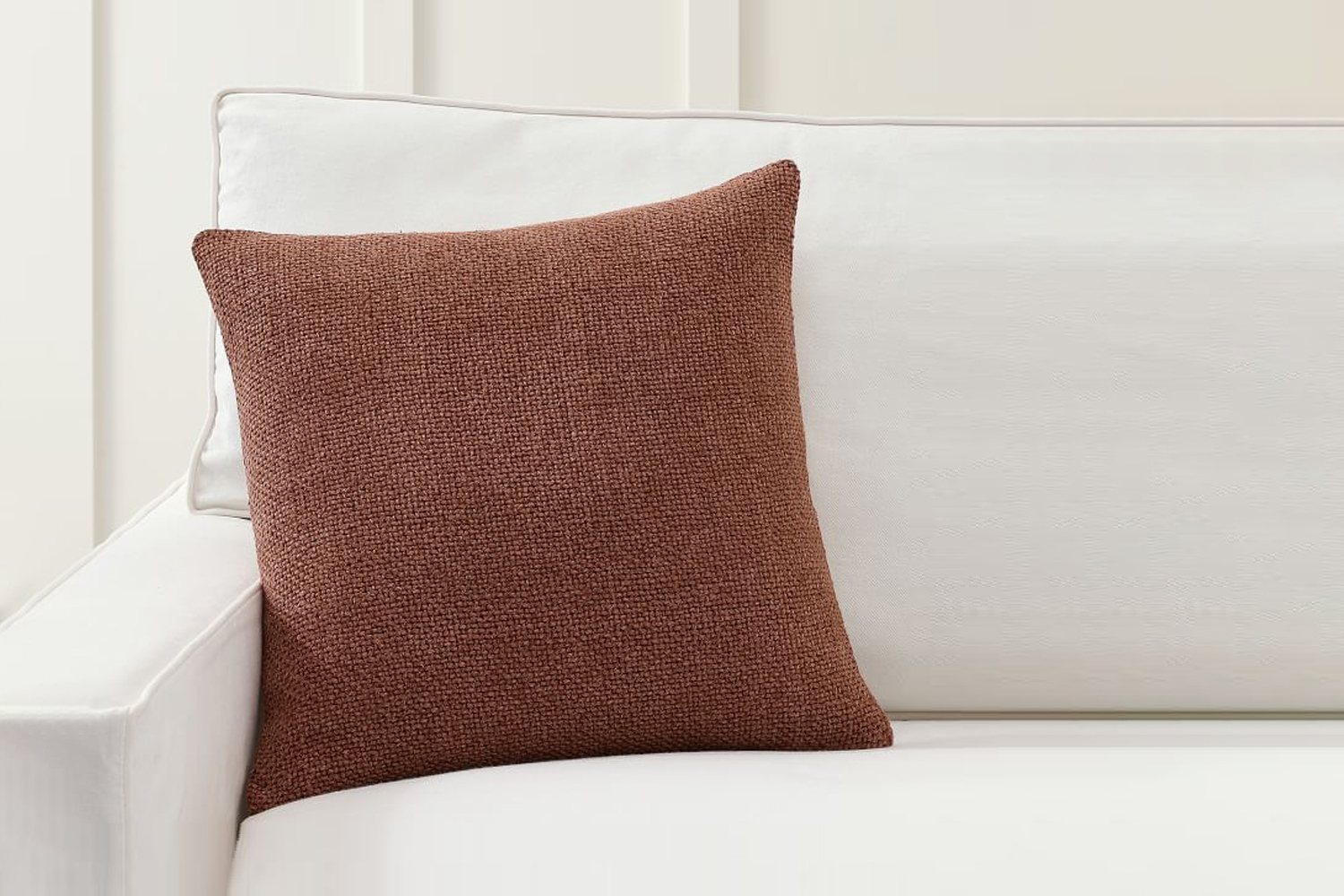 For a list of sources for the kitchen in the Landbo and Fernandes house see our post Steal This Look: A Danish Kitchen/Dining Room with Vintage Charm.
For more Scandinavian spaces see our posts:
(Visited 37 times, 1 visits today)