Owners Johanne Landbo and Lukas Filip Fernandes of a 1927 townhouse in Copenhagen source most of their decor from vintage finds. "We always use the Danish vintage page called 'The Blue Newspaper,'" says Johanne (it's called DBA). "We spend a lot of time going on auctions and Facebook Marketplace and make sure that the things are just right for our place before we buy it. It is very rare that we buy items from new, as we like the personality the things get from aging. It feels more alive and adds history." This is, of course, the best approach to achieve the look here, but many of the items can be sourced new or from 1st Dibs or Etsy. Here we dissect the key elements of the kitchen/dining room for the same or similar sources.
Materials & Lighting
Fixtures & Appliances
Above: An option for a simple ceramic cooktop is the Smeg 36 Inch Electric Ceramic Cooktop; contact Smeg for price and ordering information.
Furniture & Accessories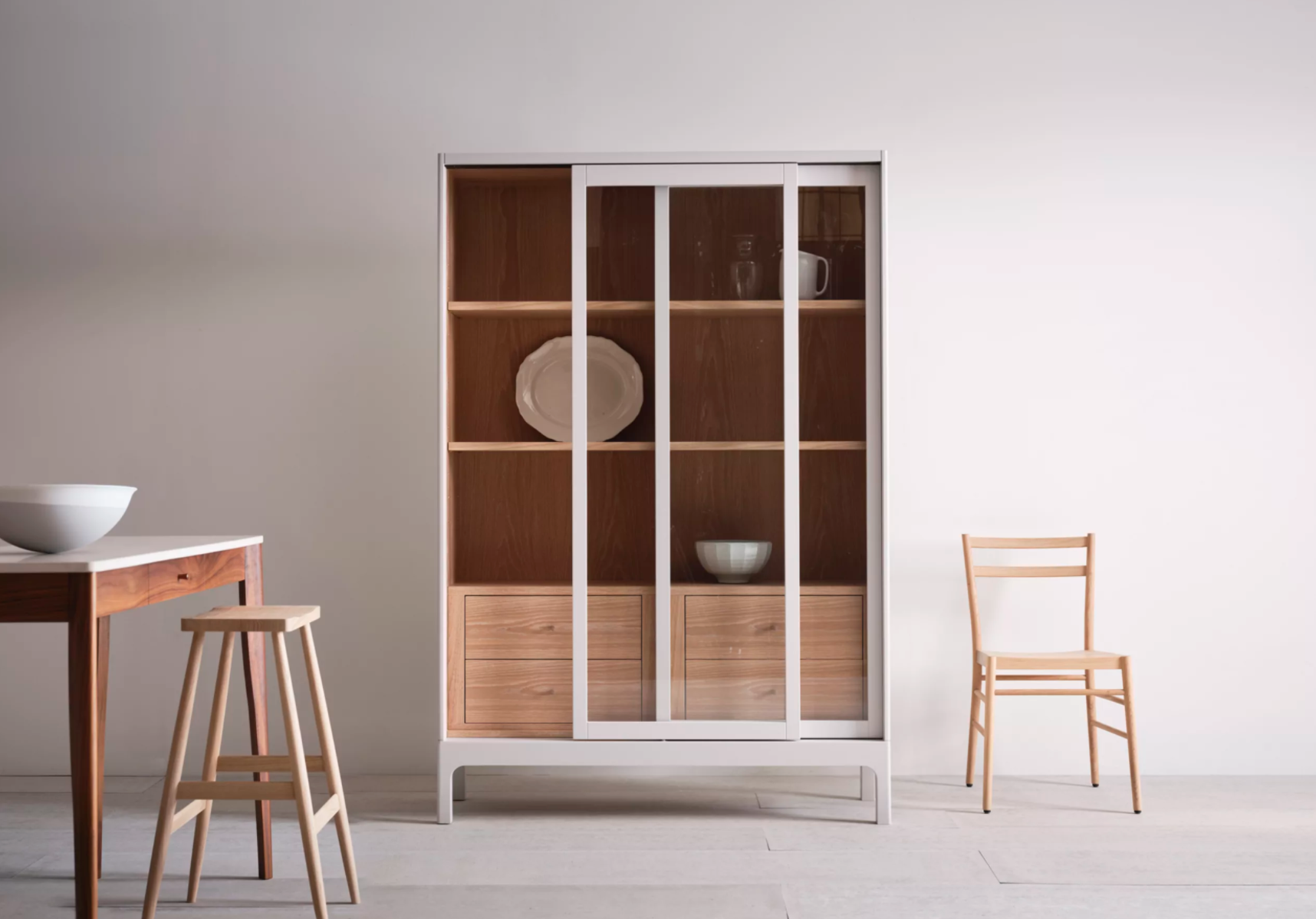 Above: A Børge Mogensen Spanish Dining Chair is seen at the dining table; contact Fredericia Furniture for more information.
For more kitchens and dining rooms see our posts:
You need to login or register to view and manage your bookmarks.