With endless paint colors to choose from, sometimes it can be best to stick with the basics—like a versatile white that will go with anything. But even within the world of whites, there are almost endless options, with subtle variations between. We asked our experts from the Remodelista Architect and Designer Directory what pure white paints they swear by—plain, with little to no pigment, like you'd find in a gallery. Here are their picks, all of them from two favorite (and easy-to-find) brands.
Photography by Mel Walbridge for Remodelista.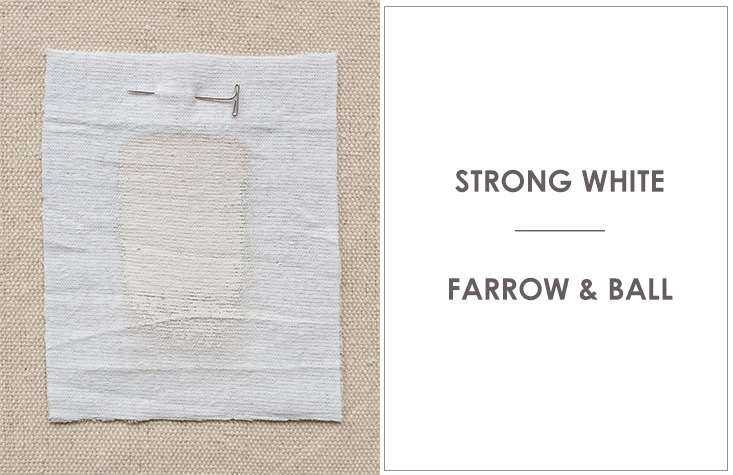 More in the world of white paints:
(Visited 782 times, 8 visits today)
Frequently asked questions
What is the purpose of the article on Remodelista?
The article on Remodelista lists the purest and whitest paints recommended by architects for interior decorating purposes.
Why do architects prefer pure white paints?
Architects prefer pure white paints because they create a neutral canvas for any design or decor theme. They also reflect light, making rooms feel brighter and more spacious.
What is the selection process for the recommended paints?
The Remodelista team consults with architects and designers to gather the most popular and highly acclaimed white paint colors. They test each sample to ensure quality and purity before compiling a list of the best options.
Can these paints be used in exterior spaces?
The paints recommended by architects in the article are specifically chosen for interior spaces. However, some of the brands also offer exterior paint lines that may have similar colors available.
What types of finishes are available for these paints?
The recommended pure white paints come in a variety of finishes, including matte, eggshell, satin, and semi-gloss. It's important to consider the use of the space when choosing the appropriate finish.
Are these paints environmentally friendly?
Many of the recommended pure white paint brands offer eco-friendly options, such as low VOC content and water-based formulas. Remodelista specifies which paints are environmentally friendly in the article.
Where can I purchase these paints?
Most of the recommended pure white paint brands are widely available at paint retailers and home improvement stores. It's best to check the individual brand's website for specific information on where to purchase their products.
Should I always choose pure white paint for my interior spaces?
Pure white paint is a popular and versatile choice, but it's important to consider personal preferences and the specific characteristics of the space when choosing a paint color. Consider factors such as lighting, decor style, and intended use when making a decision.