In the undertaking of Scarlett Shao and Joseph Casper's 1930s wooden row house remodel in Brooklyn, the couple worked with not one firm but three: Hatched, a Brooklyn-based design-build firm, Matt Ransom of Overhead Architecture, and designers Studio Oink out of Leipzig, Germany. The result is an overwhelming success of modern design, inclusive of an excavated basement transformed into a bright open kitchen rendered in birch plywood and accented with light and pastel color. Here we decode the essential elements to recreate the look.
Materials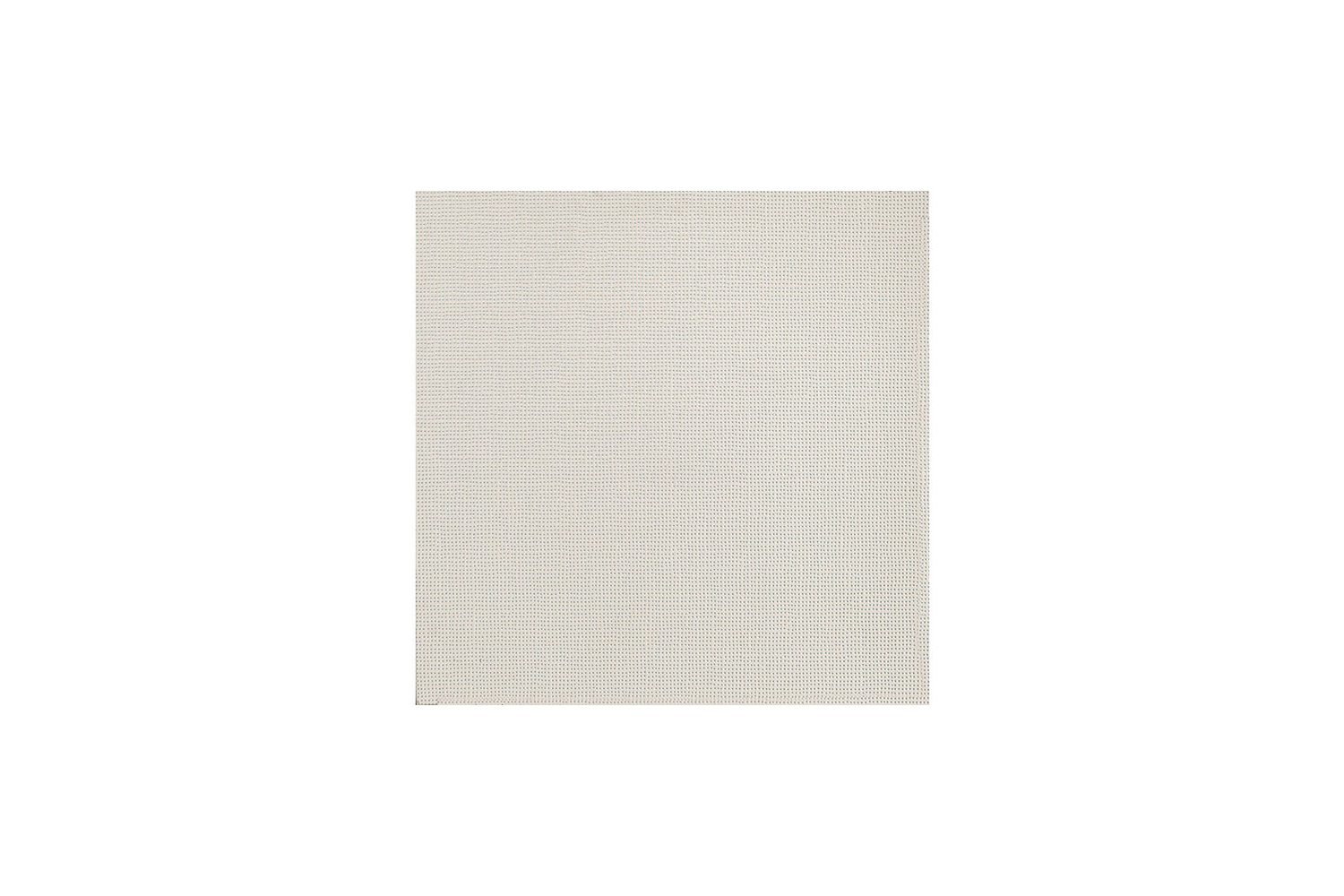 Fixtures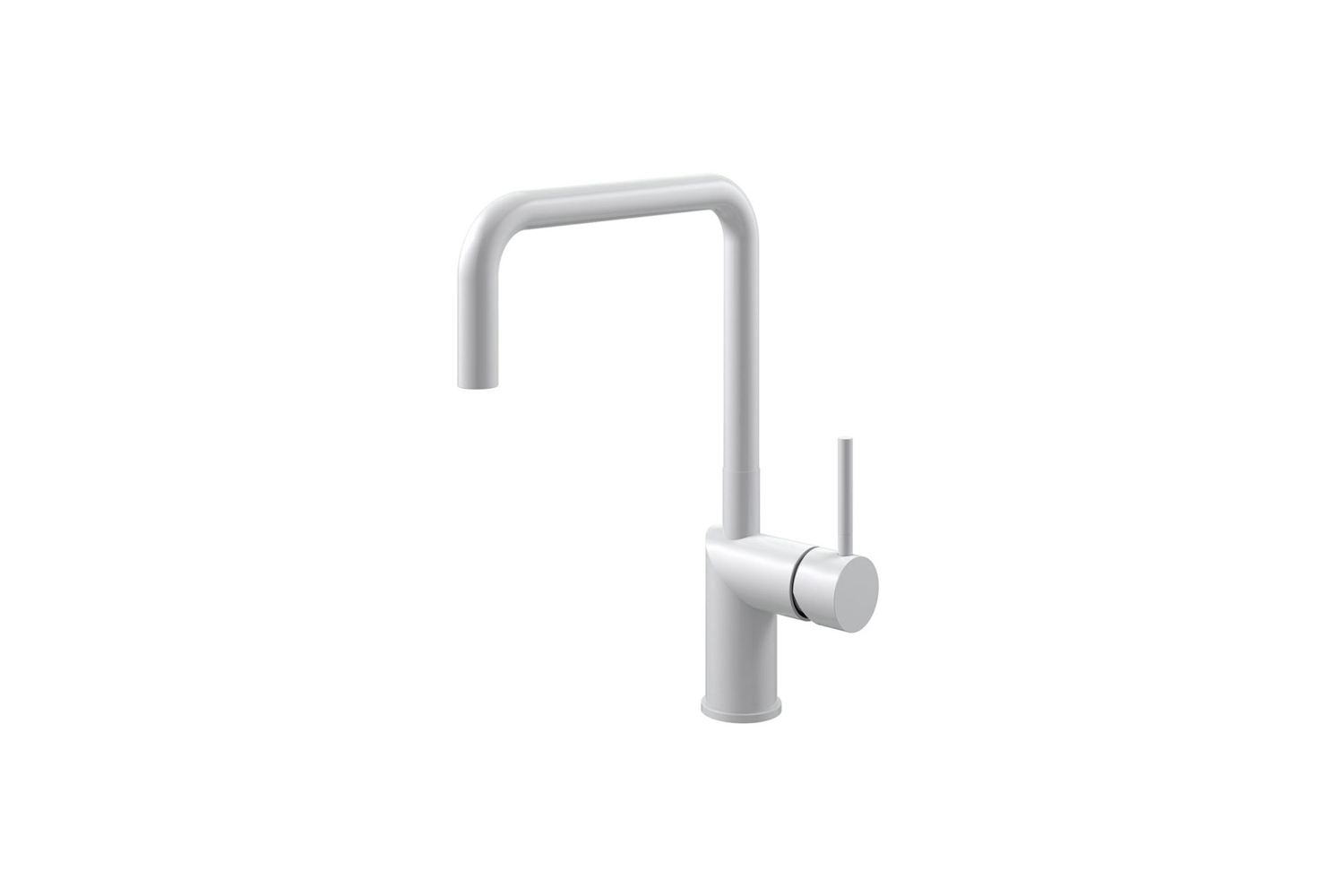 Appliances & Hardware
Accessories
For more projects from designers Studio Oink, see our posts:
You need to login or register to view and manage your bookmarks.