At Homestedt in Upstate New York, owners Anna Aberg and Tom Roberts were able to design clean, unique camp-like spaces in their rental cabins while sourcing vintage and keeping all well within the realm of affordability. Here we dissect the main sources from their Mill House No. 2 kitchen and dining space inclusive of budget options from IKEA, Home Depot, and more.
Appliances & Furniture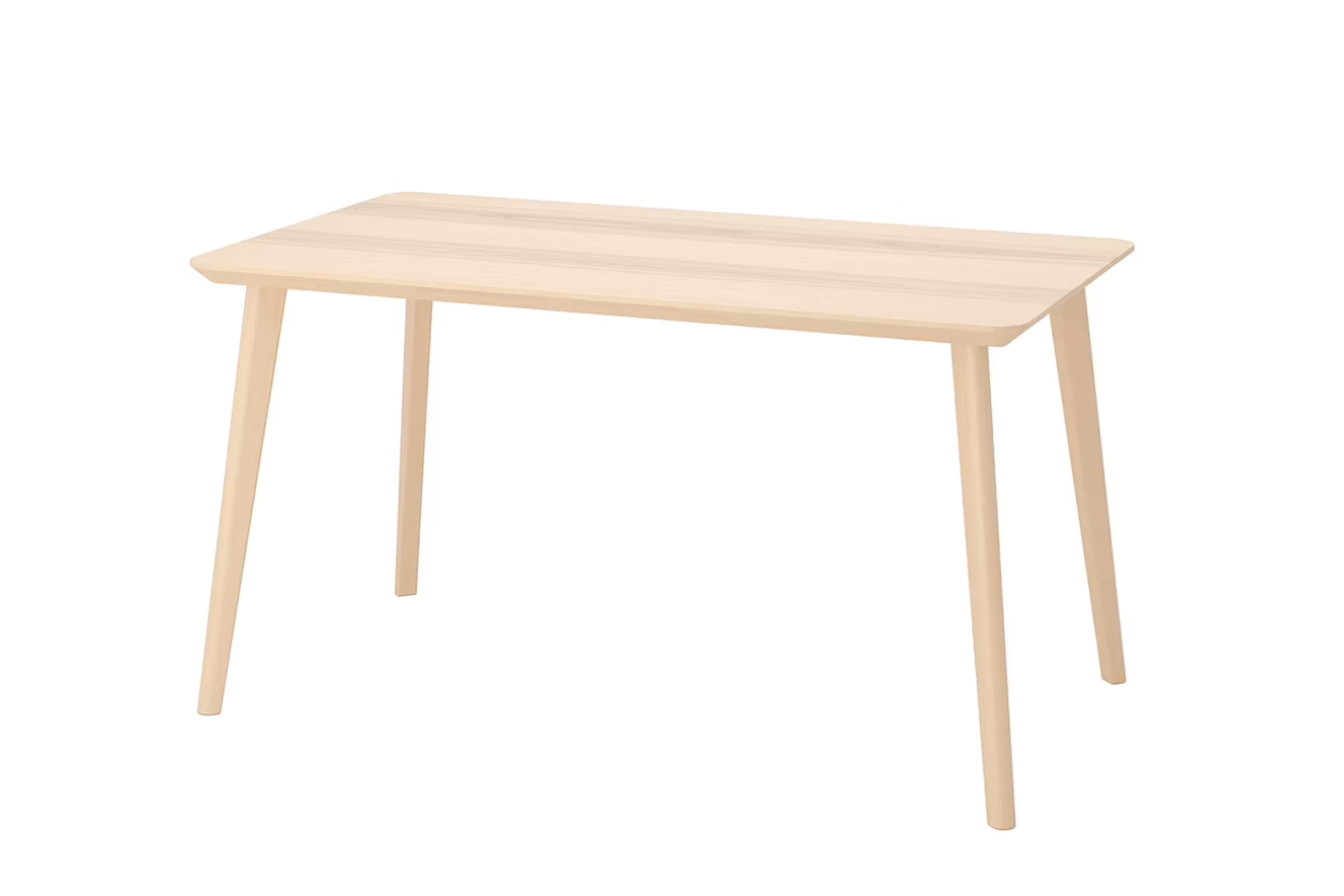 Faucets & Fixtures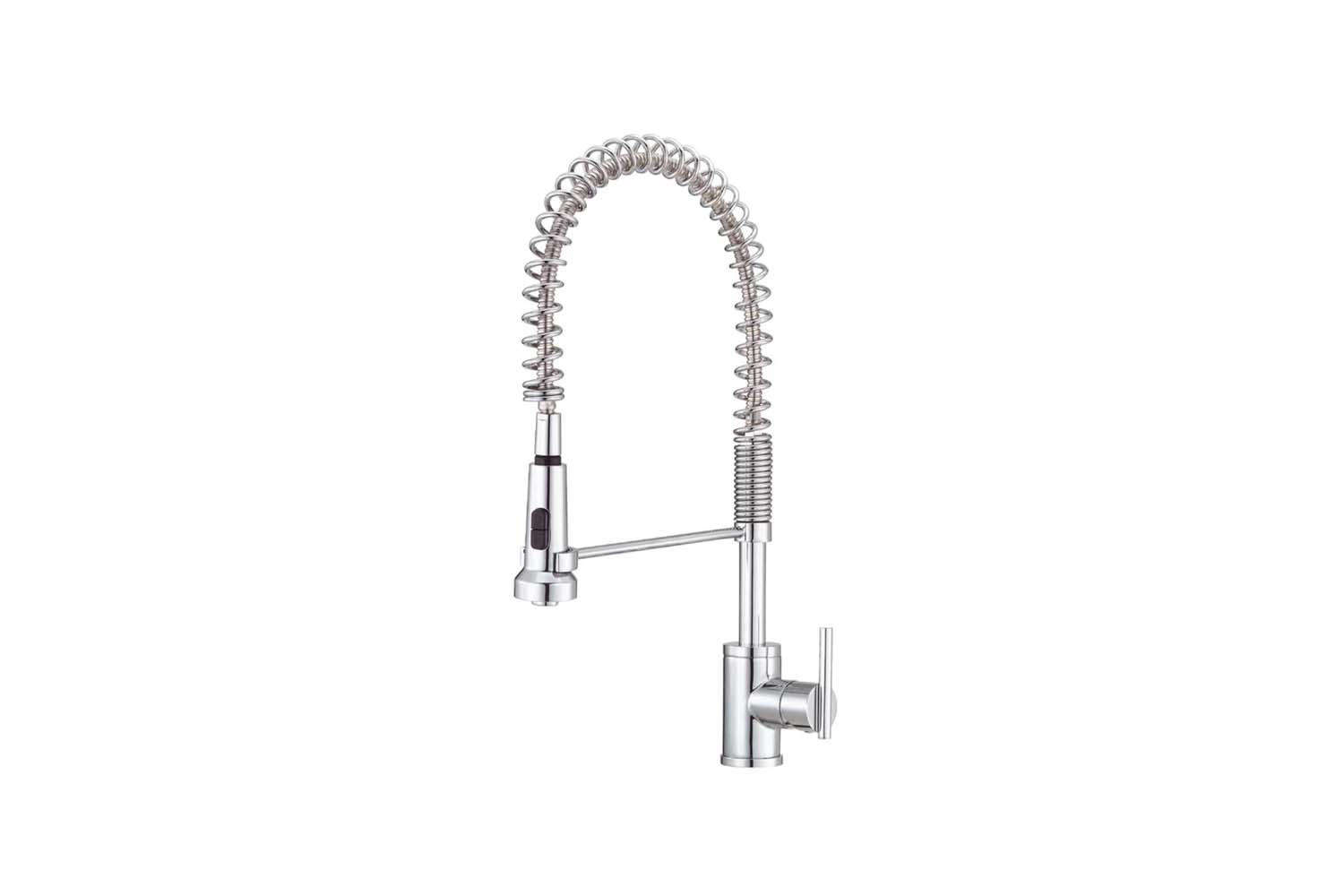 Lighting
Accessories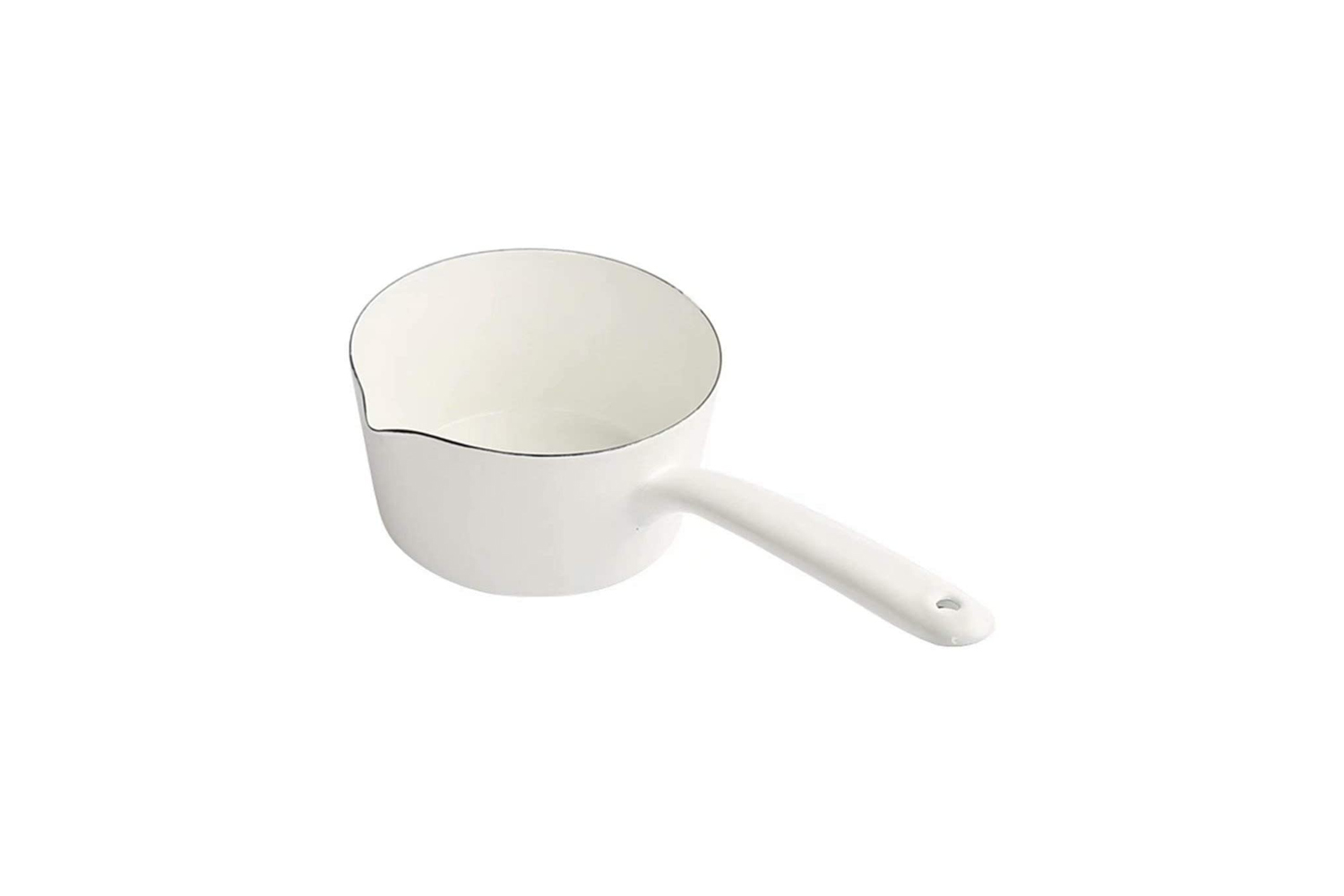 For more inspiring kitchens see our posts:
You need to login or register to view and manage your bookmarks.