It makes so much sense: kitchens hidden behind accordion doors, sliding doors, cabinet doors—anything it takes to keep the clutter out of sight when space is tight. Here are 14 we've been admiring recently.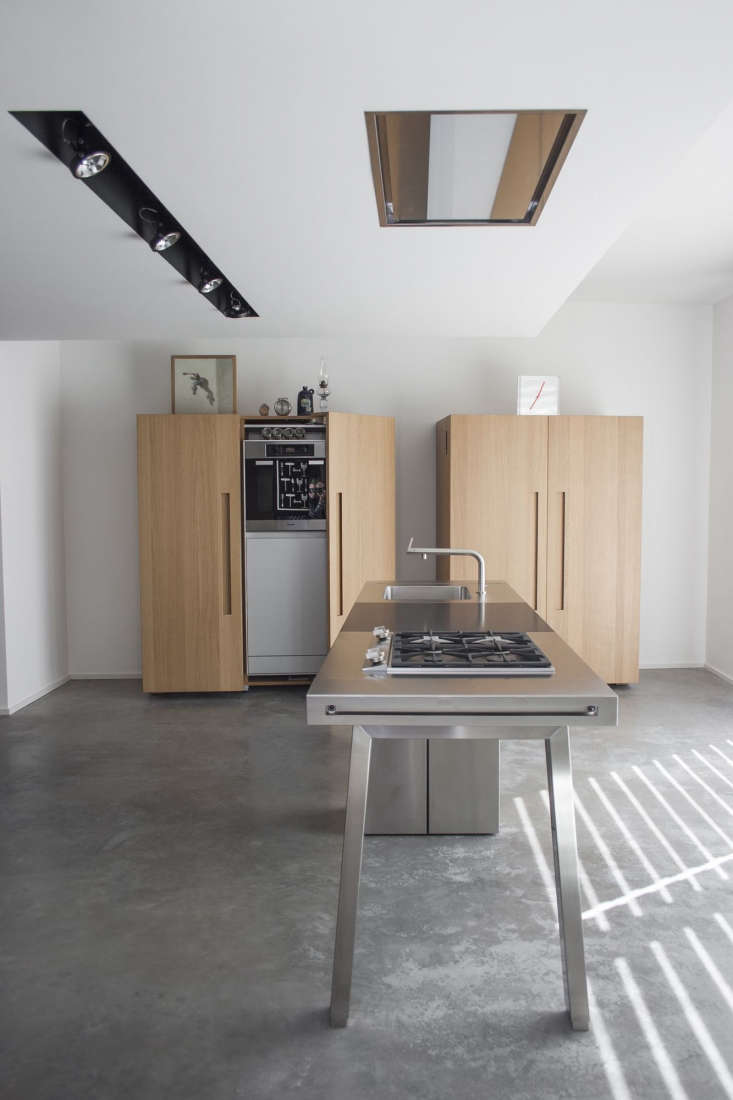 For more inspiration, go to Kitchens and Small-Space Living. Getting ready to redo your kitchen? Read our Remodeling 101 posts.
Or find small-space solutions:
N.B.: This post is an update; the original story ran on October 22, 2012, as part of our Small Living issue.
(Visited 7,099 times, 21 visits today)