Mark Henderson, Catherine Lock, and Natalie Melton (a trio whose experiences range from high street retail to the arts)  toured the British Isles for two years in search of the leading craft and design talent in the UK. Their mission? "To offer sustainable, real luxury, expressed through dedication to makers, materials, method, and design." Their venture, called the New Craftsmen, is an online retailer representing more than 75 artisans, craftspeople, textile makers, ceramicists; during last year's holiday season, they staged two pop-up shops, and they're opening their first brick-and-mortar store at One Row in Mayfair in April.
Above: Coasters handwoven in Ireland by Mourne Textiles are £35 for a set of six.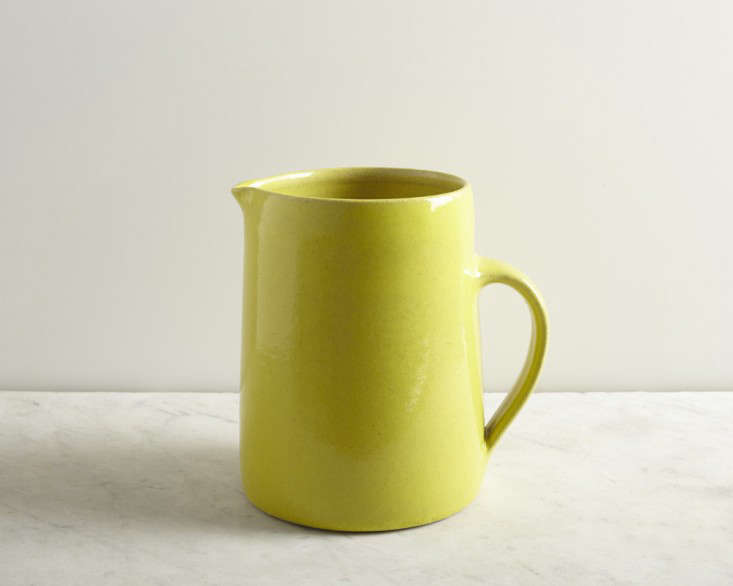 Above: Yellow Jug by Nicola Tassie; £120.
Above: The Hand-Knit Cable Throw by Emily Watts of The Good Shepherd is made from Shetland and Blue-faced Leicester wool; £650.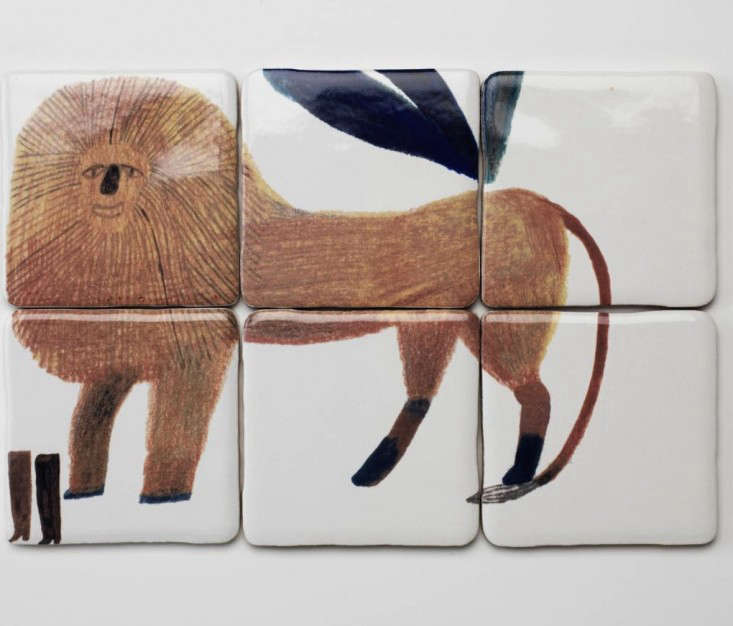 Above: Lion Tiles by Laura Carlin are £132 for a collection of six.
Above: The Fireside Trug by Thomas Smith is £110.
Above: Glassblower Michael Ruh and embroiderer Aimee Betts collaborated on the Harbour Light range, available with a choice of four different glass shades and a range of custom embroidered cords; prices start at £990.
(Visited 30 times, 3 visits today)