Located at Overjarva Gard in Solna, just outside Stockholm, Manos is a "shop for selected design and applied art," curated by Karin Eriksson, a designer/maker of functional ceramics and one-off interior pieces (she also writes Karin's Style Blog).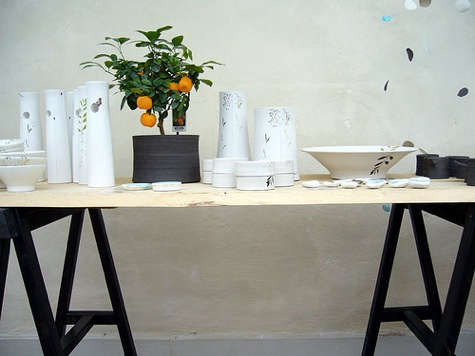 Above: Classic Stripe Linen Towel, available in blue, red, or natural stripes; $12 for a set of two.
Above: Zen Votive Candle Holder by Karin Erikkson, cast of thin bone china; $32.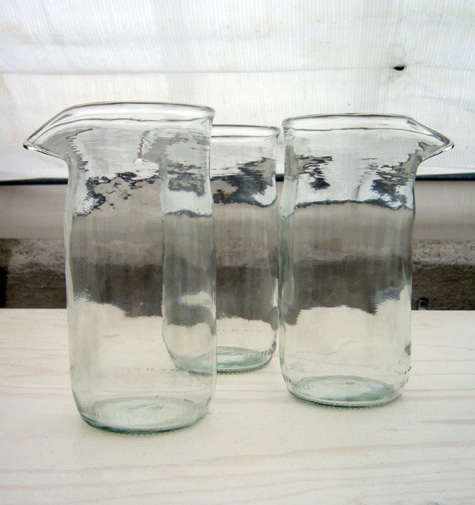 Above: Reformed Glass Jug, made from a traditional British milk bottle; $35.
Above: Vaxbo Lin 100 percent Linen Dish Cloth (also available in black with a white border); $12.
(Visited 55 times, 1 visits today)