Chalk it up to disruptors like Airbnb and Home Away, but the trend toward more informal accommodation is on the rise. Case in point? Retail shops and restaurants around the world are transforming upstairs spaces—former stock rooms and offices—into sleeping quarters designed for guests. Here are six we're eyeing.
1. Table on Ten in Upstate New York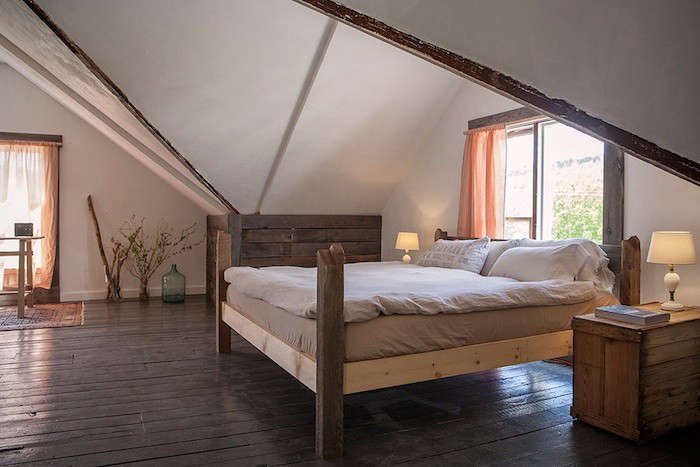 2. Chez Marie Sixtine in Paris
3. Maison Empereur in Paris
4. Le Marche St. George in Vancouver
5. Caro B&B in Somerset
6. The Olema Hotel in Northern California
For more hotels, restaurants, and shops around the world see our Design Travel destinations.
You need to login or register to view and manage your bookmarks.