A few months back, when Alexa was on a shoot in a 19th-century sea captain's house in Bellport, New York, she spotted a striking Shaker-style candleholder beside the bed, painted black and artfully placed by designer C. S. Valentin. And a few weeks later, on a shoot at the Canterbury Shaker Village, I spotted similar innovations designed to hang, at different heights, from a Shaker peg rail. Since then we've wondered: where to purchase a modern-day version? Here are three of our favorites, which can be customized (and, in some cases, painted to suit):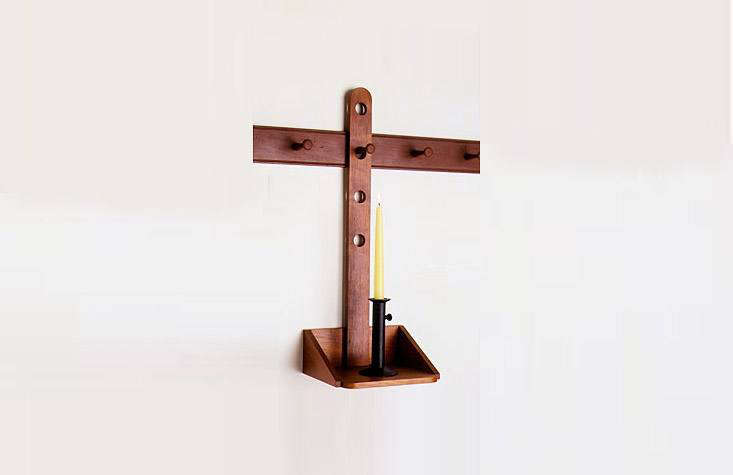 More on clever Shaker design:
You need to login or register to view and manage your bookmarks.