C. S. Valentin is a designer on the rise. After studying with Annette Messager and Sophie Calle at the École Nationale des Beaux-Arts in Paris, he moved to New York, launched a line of furniture and textiles called Bogus Studio, and redesigned the Hotel Esencia in Tulum, Mexico, and Chaya restaurant in Los Angeles. His first residential project, in Bellport, New York, is currently under way, so we recently headed out for a visit.
The 19th-century sea captain's house on the South Shore of Long Island is owned by an investment banker and a Columbia professor, who bought it last year. They wanted to renovate the property, but they didn't want to wait to take up residence, so they called on Valentin for the redesign; he began making subtle changes and sourcing furniture while weekend entertaining carried on. The design, Valentin says, is "a singular departure from the neighborhood's typical New England interior, balancing the colonial architecture with 20th-century design." For now, the exterior is largely unchanged, but the interior tells a different story. One where Valentin masterfully mixes Ikea with Alvar Aalto, Shaker with Charlotte Perriand, while integrating antiques from Paris, Mexico City, Brooklyn, and Bogotá, Colombia. Here's a look.
Styling by Alexa Hotz; photography by Jonathan Hökklo for Remodelista.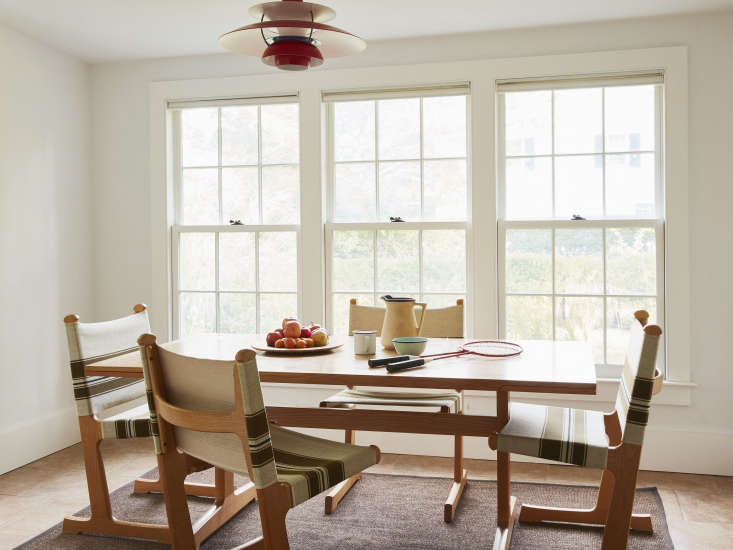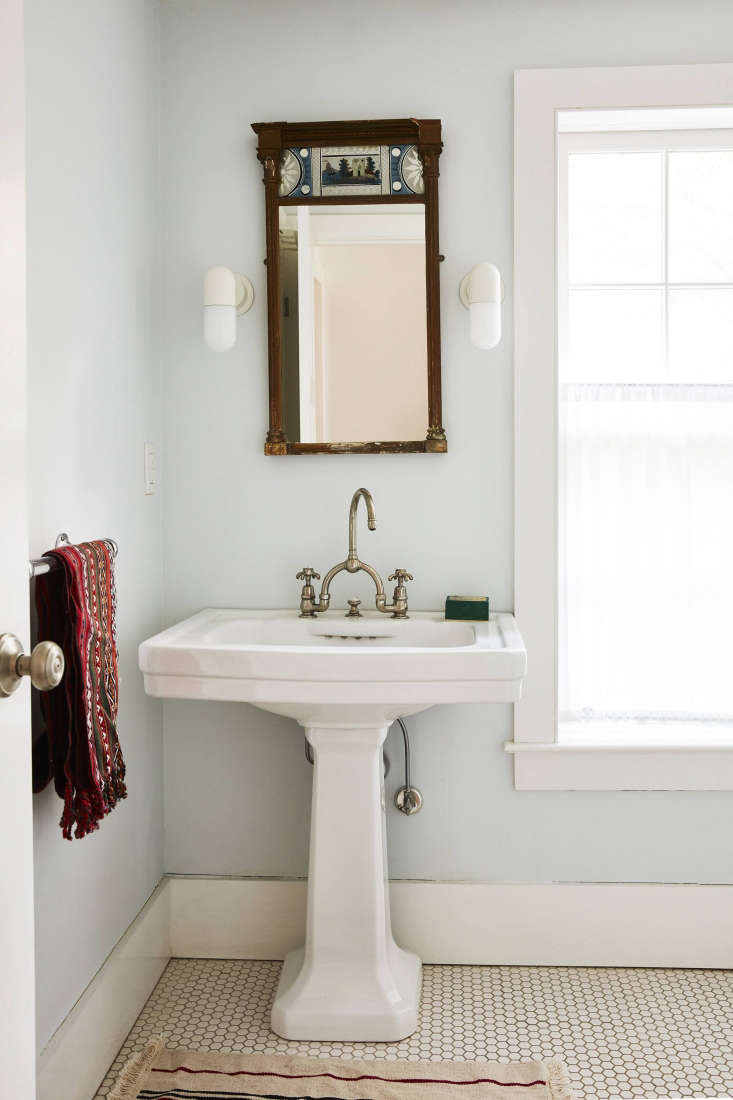 N.B.: This post is an update; the original story ran on October 9, 2017.
(Visited 1,446 times, 2 visits today)