We have a thing for beach clubs: the Ace Swim Club and the Montauk Surf Lodge are two of our favorites, but if we were to travel Down Under we wouldn't mind a swim (or a drink) at Watson's Bay Beach Club.
Located just outside Sydney, Watson's Bay is a favorite getaway destination for Sydney dwellers. One of the latest lodging projects is the Watson's Bay Boutique Hotel and Beach Club owned by Arthur Laundry and Fraser Short. A few years back, they renovated the space and turned it into a tropical play area where guests can frolic by the sea drinking umbrella-festooned cocktails. For more information, go to Watson's Beach Bar and Club.
Photographs via Vogue Living Australia Blog.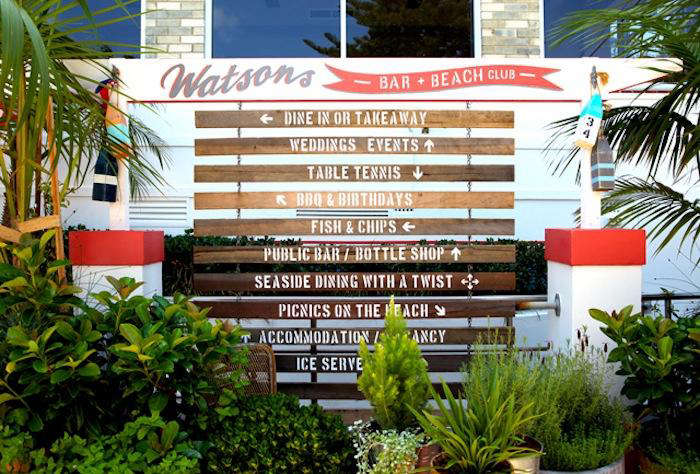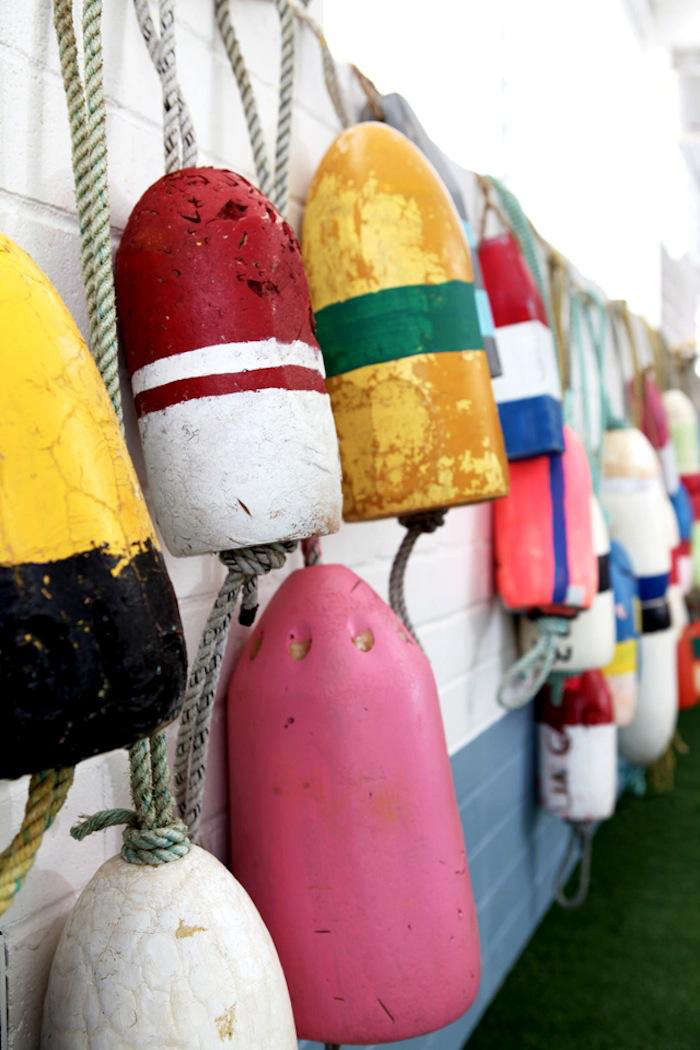 Are you traveling to Australia this summer or simply daydreaming about far-flung places to visit? Consult our travel content:
N.B.: This post is an update; the original story ran on June 11, 2013.
(Visited 236 times, 1 visits today)