You've likely heard this a million times: The most sustainable [insert item] is the one you already have. This holds true for your house, too—but with a caveat. The most sustainable home is the one you retrofit.
Ben Ridley, director of Architecture for London, is an avid proponent of doing what you can to make your old house as energy-efficient and environmentally healthy as possible. After all, most people don't have the resources to, say, build a passive house from scratch. (And, if you live in a city, as Ben does, there's the issue of lack of buildable land.) But there are adjustments we can all make to zip up and greenify our homes.
"There are so many changes one can make, even in the smallest projects, to lower energy use in a home," he says. "During my studies to become a certified Passivhaus designer, my teacher would remind me of the importance of 'going for the low-hanging fruit first.' I have kept this simple sentiment in mind for many projects, so that sustainable choices can be made minimally, or incrementally, to improve overall energy performance. This also guided the decision making for my own home."
The renovation of the 1907 London townhouse he shares with his partner, Susanne, and daughter Edyth was complicated and not inexpensive (construction costs were around £250,000), but the tradeoff is that the house now uses about 80 percent less energy. Below, Ben walks us through the results, detailing the changes, big and small, that went into achieving an energy-efficient, eco-conscious home. "I wanted this to be an example of sustainable refurbishment, celebrating its modest beauty and Edwardian character while upgrading the materials that no longer served the house."
Photography by Christian Brailey, courtesy of Architecture for London, unless otherwise noted.
1. Preserve the good.
2. Skip the paint.
3. Stick to natural materials.
4. Bring in the light.
5. Make sure windows are airtight.
6. Connect to nature.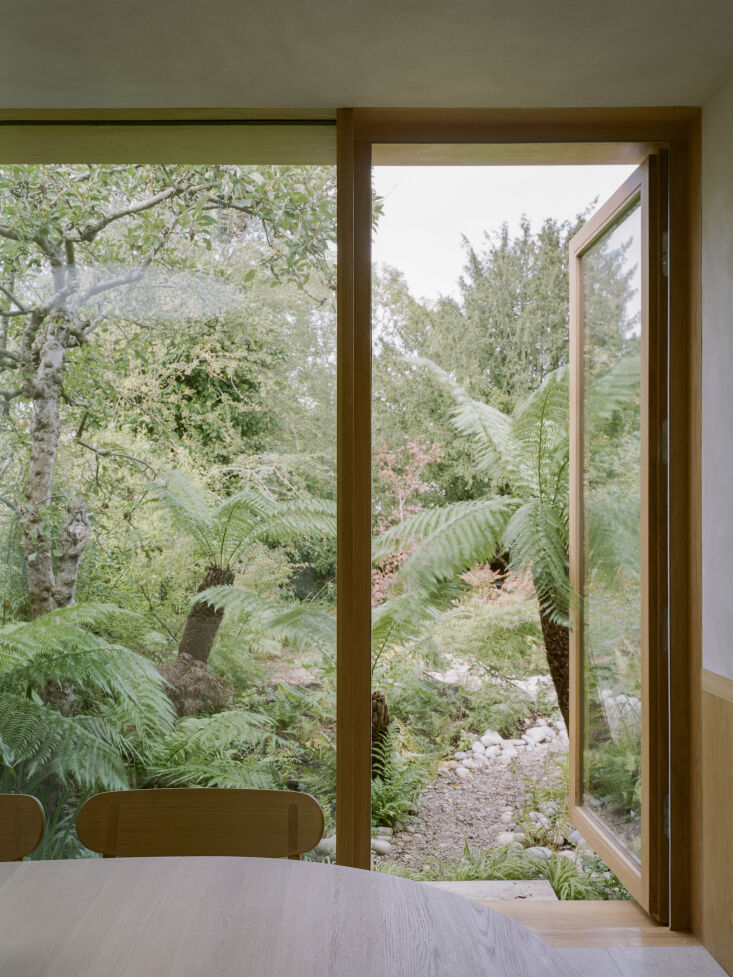 7. Prioritize responsibly sourced wood.
8. Be selective about the furniture.
9. Opt for natural insulation.
Find a list of earth-friendly insulation options on page 298 of Remodelista: The Low-Impact Home.
10. Circulate fresh air.
For more on sustainable design, see:
(Visited 381 times, 1 visits today)