This summer, the Remodelista Considered Design Awards are back—and we're inviting all readers, both professional designers and amateur enthusiasts, to submit your best efforts. The awards are open to all kinds of dwellers—homeowners, renters, architects, DIYers, interior designers, and contractors are all welcome to submit, as are gardeners, landscape architects, and landscape designers in Gardenista's contest. We also have a new category this year, from our newest site, The Organized Home. Finalists will be selected by a panel of judges (to be announced soon), and winners will be chosen by public vote.
Submission Period
Submissions will be accepted Friday, June 1, through Friday, June 22.
Contest Categories
There is both a professional and an amateur category for each of the following:
Best Kitchen
Best Bath
Best Living and/or Dining Room
The Organized Home has one contest category, open to all, which will run on Remodelista:
Best Kitchen Organization Project
Prizes
Winning projects will receive a full feature post on Remodelista, and each winner will get a $500 gift card to shop our prize sponsor, Schoolhouse. In addition, professional winners will receive automatic entry into Remodelista's Architect/Designer Directory.
Who Can Enter?
We'll publish our complete Terms & Conditions with the launch of the contest, but readers in the United States and Canada (excluding Quebec) are welcome to enter. You may submit multiple entries per category, and each entry may include up to 10 photos (minimum 1,000 pixels wide). Please do not submit projects that have already been featured on Remodelista. You'll be asked to submit a short paragraph describing your project and a brief caption for each photo.
For More Inspiration
Visit past years' winners and contests:
2017 Considered Design Awards
2015 Considered Design Awards
2014 Considered Design Awards
2013 Considered Design Awards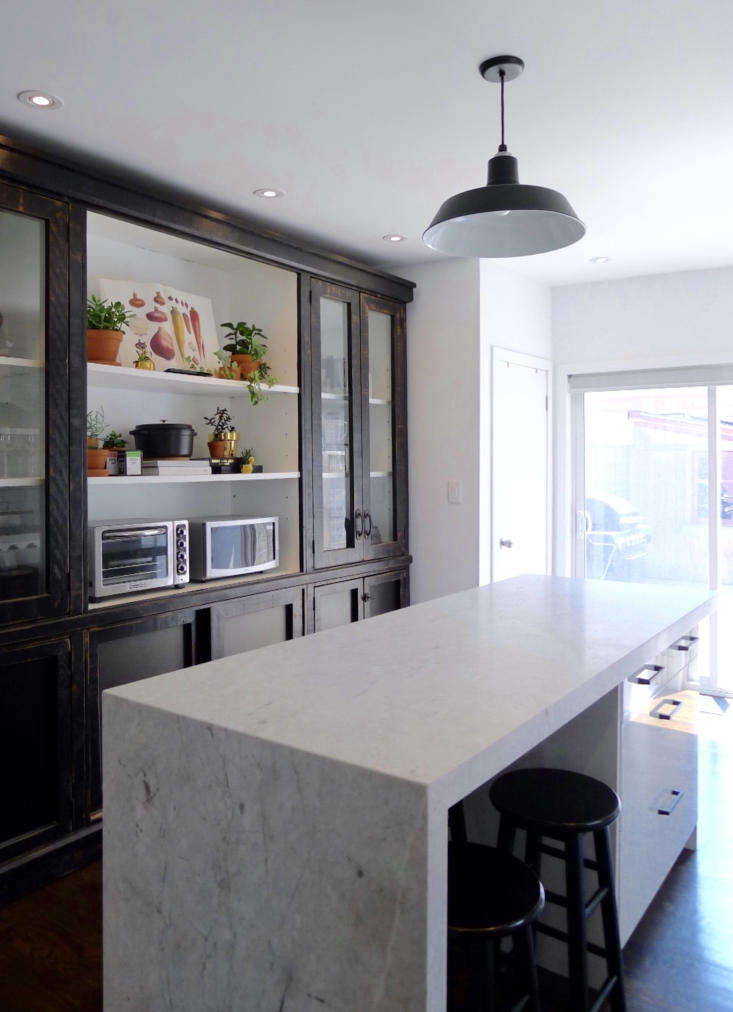 N.B.: Featured photograph by Paul Dyer, courtesy of Mark Reilly Architecture, from our 2013 winning Professional Kitchen project.
For more winning projects from Remodelista and Gardenista, see:
(Visited 5 times, 1 visits today)