Rough-hewn kitchen tools with a rustic vibe (plus a witch-worthy broom).
Above: The magnetized Knife Rack from Buccholz Berlin is €149 ($167).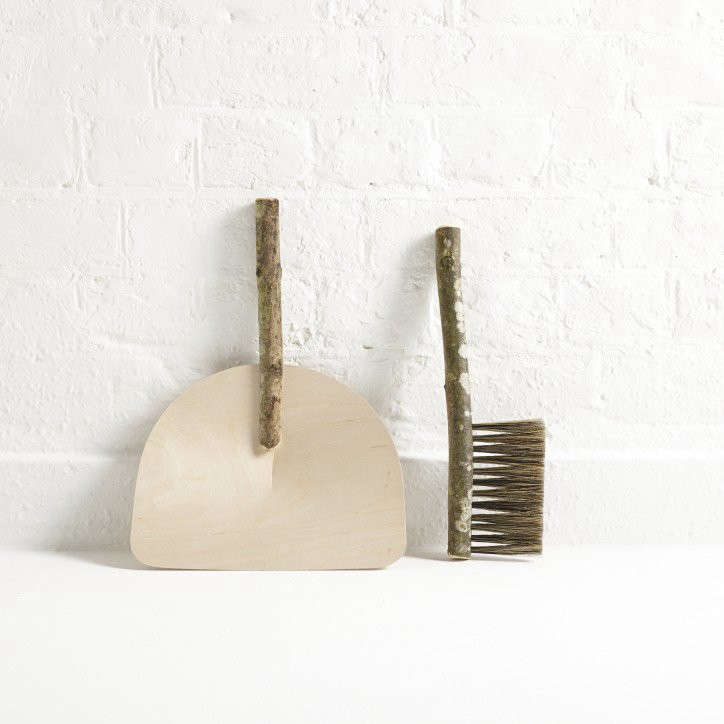 Above: The Table Dustpan and Brush by Geoffrey Fisher is £40 ($45) from the New Craftsmen.
Above: The Tripod Stool from Buchholz Berlin is €90 ($101).
Above: Kitchen Hooks made from tree branches are $40 from Live Wire Farm.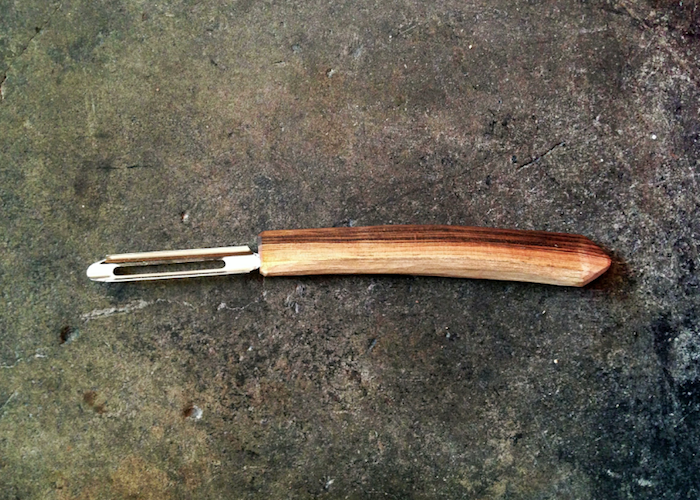 Above: The Vegetable Peeler by E.J. Osborne has a handcarved handle; £14 ($21) from Hatchet & Bear.
Above: A selection of brooms from Haydenville Broomworks in Haydenville, Massachusetts; the Traditional Broom is $65.
(Visited 241 times, 1 visits today)