Amateur and avid gardeners alike will delight in these lovely gift sets from Simplemente Blanco, the Boston-based studio of Argentinian designer Fernanda Bourlot. Each collection is equipped with an assortment of garden tools, both practical and exquisite. Organic pots, linen aprons, wooden labels, Japanese shears, and more can be purchased together or a la carte to create your own custom set. To order, contact Simplemente Blanco at 617-734-3669 or visit the shop at 460B Harrison Street in South Boston.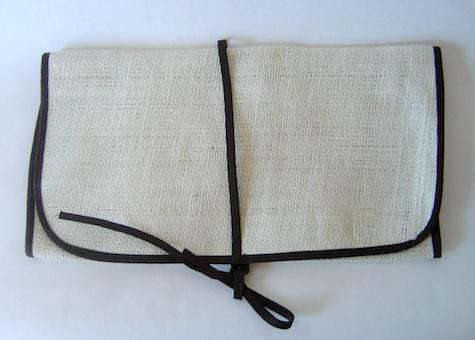 Above: The Tool Carrier Pouch is $25.
Above: The Garden Planting Set is $22.
Above: The Gardening Gift Set can be assembled using Simplemente Blanco components.
You need to login or register to view and manage your bookmarks.