One of the great joys of life is the pleasure of tiny fancy things. To an American, they're especially satisfying amidst super-sized products and packs of multiples. Traveling through Europe earlier this year, I couldn't seem to pass up another well-packaged lip balm at the pharmacy (I now have six—how American!) or a pint-sized brush for an oddly specific purpose or the perfect palm-sized box of matches with a French label. As a gift, they're the sort of corner store purchase that might fall flat in a European household—the equivalent of Rite-Aid brand floss—but here in the States, they make the perfect stocking stuffer.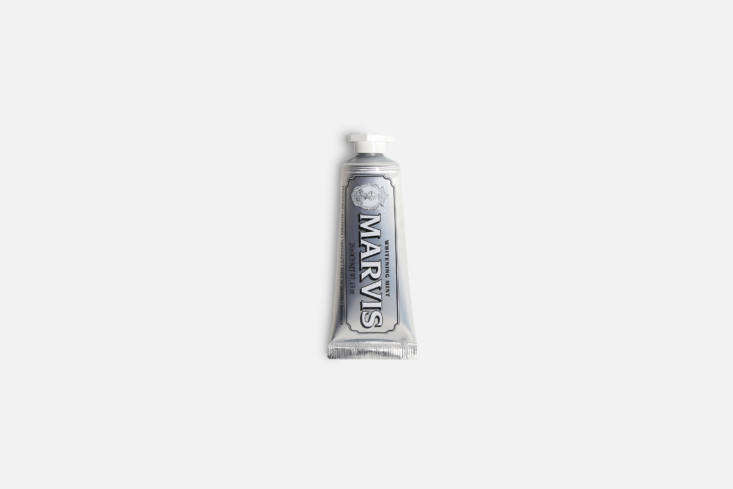 For more stocking stuffers see our posts:
You need to login or register to view and manage your bookmarks.