All of us at Remodelista have a special affinity for stocking stuffers. Each year we round up a set of palm-sized gifts that we plan on dropping into family stockings or hope to find in our own this year. Here's a look at each editors' pick.
Above: Julie plans to tuck a few of Dosa's made-in-Mexico Milagros Heart in a Box in her family's stockings; $6 each from Alder & Co.
Above: Justine's pick is the small tube of Hudsalve, a healing balm for lips and skin designed for the Swedish military; $8 at Best Made Co.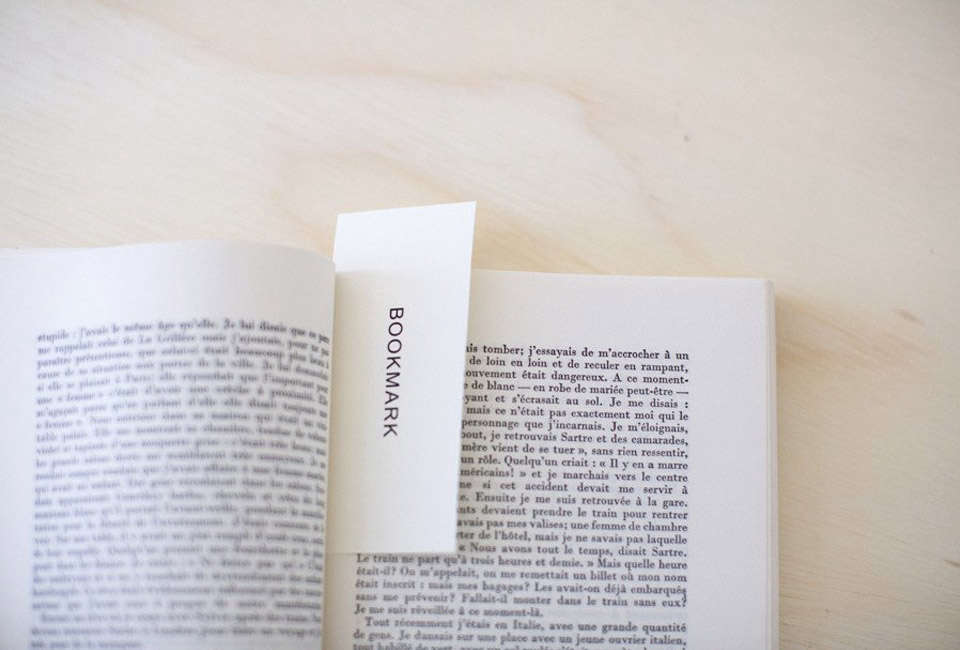 Above: Izabella likes Book/Shop's Bookmark Notepad, a book of 150 tear-away paper bookmarks; $15 for the notepad.
Above: Margot's pick is a Slide Tin of Pure Sea Salt from Jacobsen Salt Co.; $5 for 2 at Jacobsen Salt.
Above: Alexa is filling family stockings with packets of Leaves and Flowers Peace Tea (yarrow flower, tulsi, rose, and lemon verbena); $17 at Quitokeeto.
Above: Michelle likes the elegant bottle of Pure Vanilla Extract from Ilā for $15.
Above: Annie likes the whimsical Motor Lodge Keychains that are $4 each from Schoolhouse Electric.
Above: Julie likes the hand painted Playing Card Deck by Glasgow artist David Shrigley; $14 at the Hammer Museum.
Above: Meredith's family tradition is to distribute a single nail polish in each stocking. Tenoverten's non-toxic Nail Polish in 040 Cliff, a brick red/orange color is $18.
Above: Another pick from Margot is the Metal Matchbox for $25 at Schoolhouse Electric. We also like the Sliding Match Safe (though it's a little large for the average stocking) for $28 from Best Made Co.
For picks from past years see our posts:
You need to login or register to view and manage your bookmarks.