In my family, we practiced a curious holiday tradition involving not one but two Santas. Each Christmas morning, we receive one stocking from the usual guy up north (really from my mother) and another from the true spirit of Christmas in my family, my grandmother. Long after my mother quite gratefully hung up her Santa hat, Grandma was still at it. And so, as we aged, the gifts too graduated from toys to soaps and sachets, or even ancestral spoons from Norway. And so I learned that, no matter how old you are, opening a sack of small gifts never loses its magic.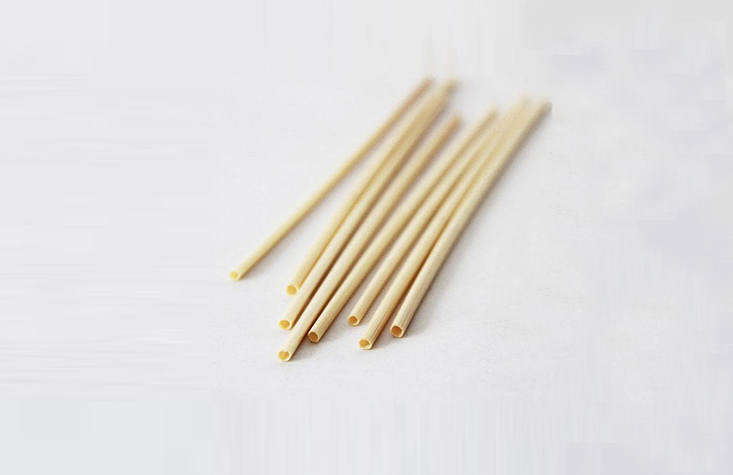 Have several grownup stockings to fill? Here are some other favorites in small design:
You need to login or register to view and manage your bookmarks.