The Belgian design aesthetic: forever pleasing and always moreish. In this roundup, we catch up with our favorite Belgian architects and designers and circle in on their low-key luxe vibe.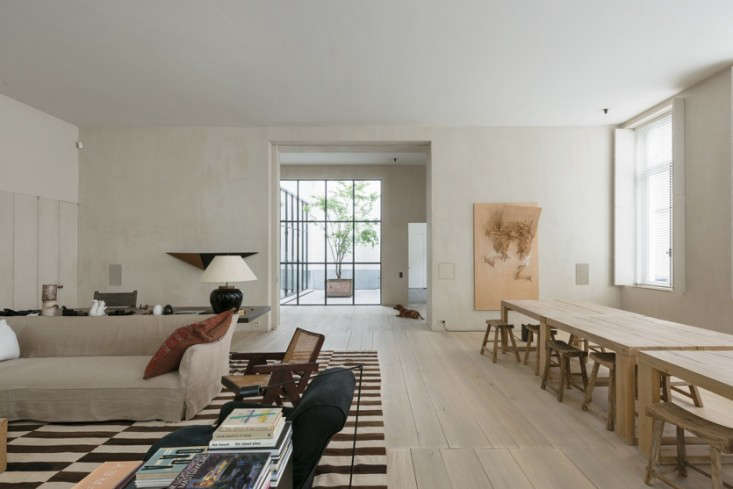 For more Belgian interiors, see:
N.B.: This post is an update. The original ran in October 2014 as part of our Belgian Masters issue.
(Visited 318 times, 15 visits today)