We sorted through our archive of dozens of French homes to select 10 of our all-time favorite French baths. Join us for a tour.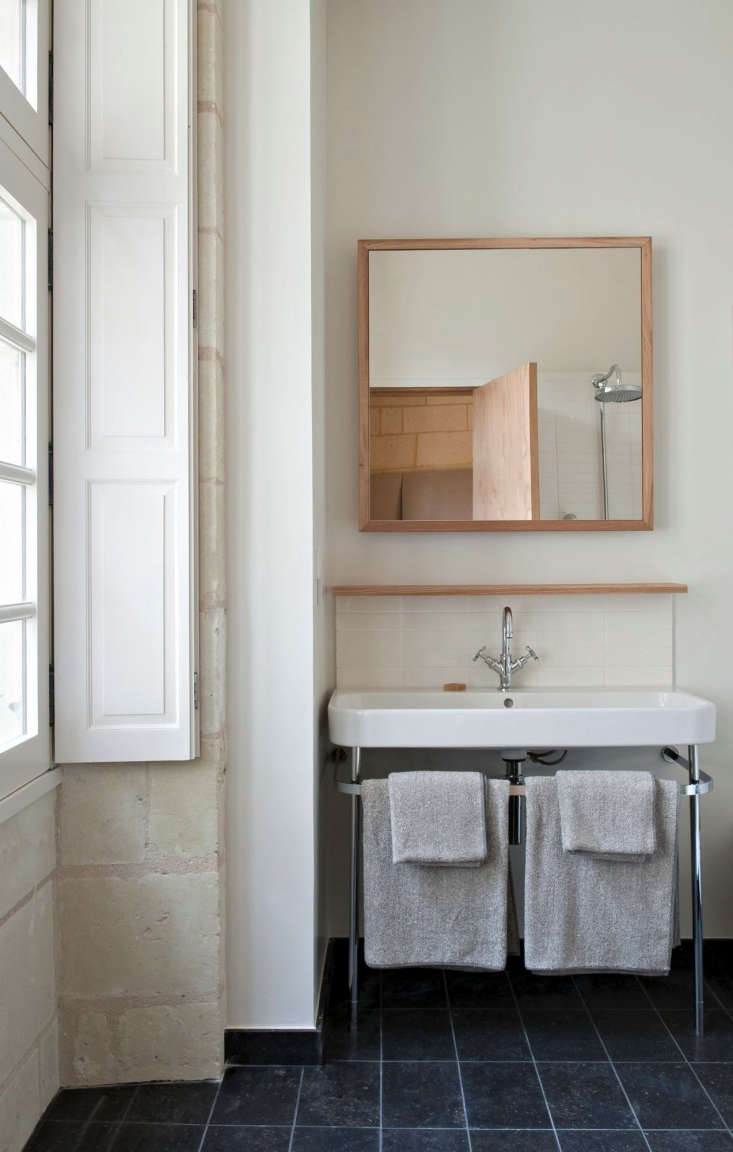 Finally, get more ideas on how to evaluate and choose a bathtub or shower in our Remodeling 101 Guide: Bathroom Tubs & Showers.
You need to login or register to view and manage your bookmarks.