In 2017, a good cookbook is a great gift. Why? This year's line up—from chefs and bloggers alike—is defined by home cooking and vegetable-forward fare. And cookbooks are packaged better than ever with plenty of color and bold graphics. Here are our favorites from the year.
Please note that we're fans of local bookstores, but for the sake of convenience, we've linked to Amazon here.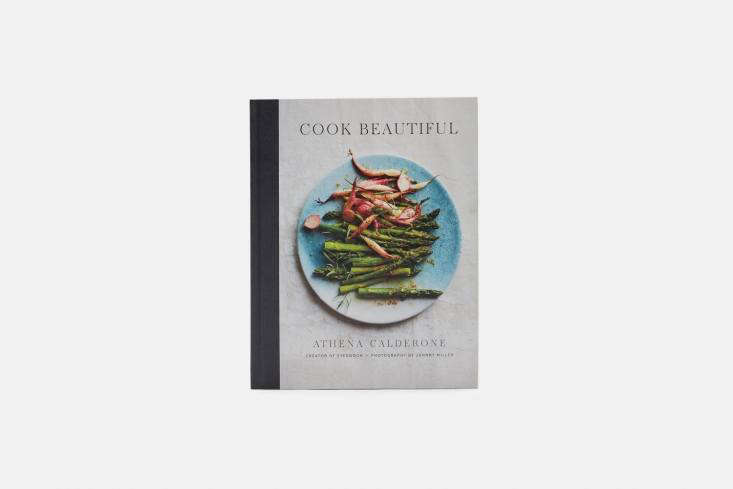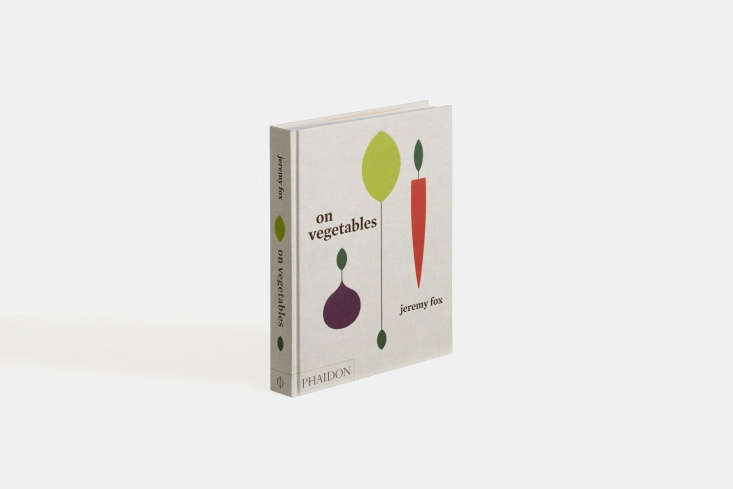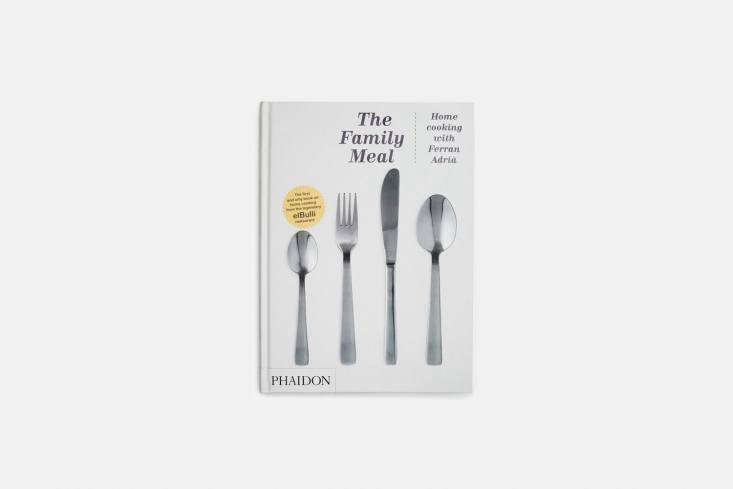 See last year's line up in 
The Best Cookbooks for Holiday Gifts in 2016
.