Earlier this week we posted our picks of gifts for the host under $100. Here is part two of that guide, this time all gifts ring in at or under $50.
Above: A dozen booklets of Papier d'Armenie, a vanilla-scented paper made for burning and used for its antiseptic and deodorizing properties. It's $40 at The Line.
Above: Hand-Knit Cloths from New Zealand artist Harriet Ware are knit from eco-dyed cotton in unique colors (shown here in burnt orange); $39 NZD ($26 US) each at Everyday Needs.
Above: A package of Dried White Figs from Cilento, Italy, by Santomiele are a rare variety that are stuffed with almonds, raisins, orange peel, and rum, and wrapped in fig leaves; $29.50 at Gustiamo.
Above: Pair a Large Suede Pot Holder with a Small Suede Pot Holder for a set, available in six different colors (shown here in gray), $22 and $18.50, respectively, at March.
Above: A Danish Beer Foamer is made by Norm Architects for Menu and perfect for the brew enthusiast. It foams a quarter or half cup of beer for adding to the top of a glass. $20 from TRNK.
Above: Dinner Diaries by Daniel Cappello offers a guide to the modern dinner party, covering everything from conversation topics to seating charts and menus; $50 at The Line.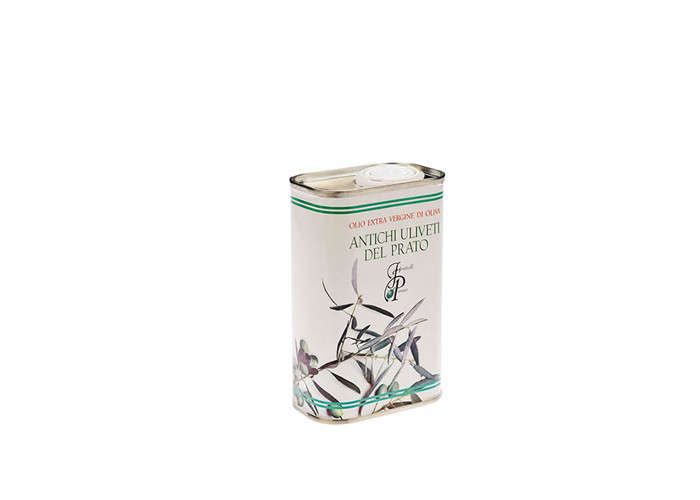 Above: The Antichi Uliveti Extra Virgin Olive Oil is made in Sardinia by the Pinna family. It's said to be moderately fruity and smooth with notes of artichoke and almond; $16.25 at Gustiamo.
Above: A natural linen Marcel Tea Towel is screen-printed with the Marcel Proust Questionnaire; $35 each at Alder & Co.
See all our gift guides this year to date via Gift Guides 2015, including ideas for the cat lover, cocktail connoisseur, and more.
You need to login or register to view and manage your bookmarks.