One of our go-to online home goods and kitchenware shops, Flotsam + Fork, opened a brick-and-mortar location in Minneapolis not long ago. Most brands they carry are sourced from Europe from heritage companies like Robert Herder in Germany, Manufacture de Digoin and Opinel from France, as well as linens from Austrian, French, and German makers.
N.B.: The couple posted this on Instagram: "In response to the evolving global health crisis, and out of an abundance of caution, our physical location in Minneapolis is temporarily closed until further notice—but our online shop remains open."
Here's a look: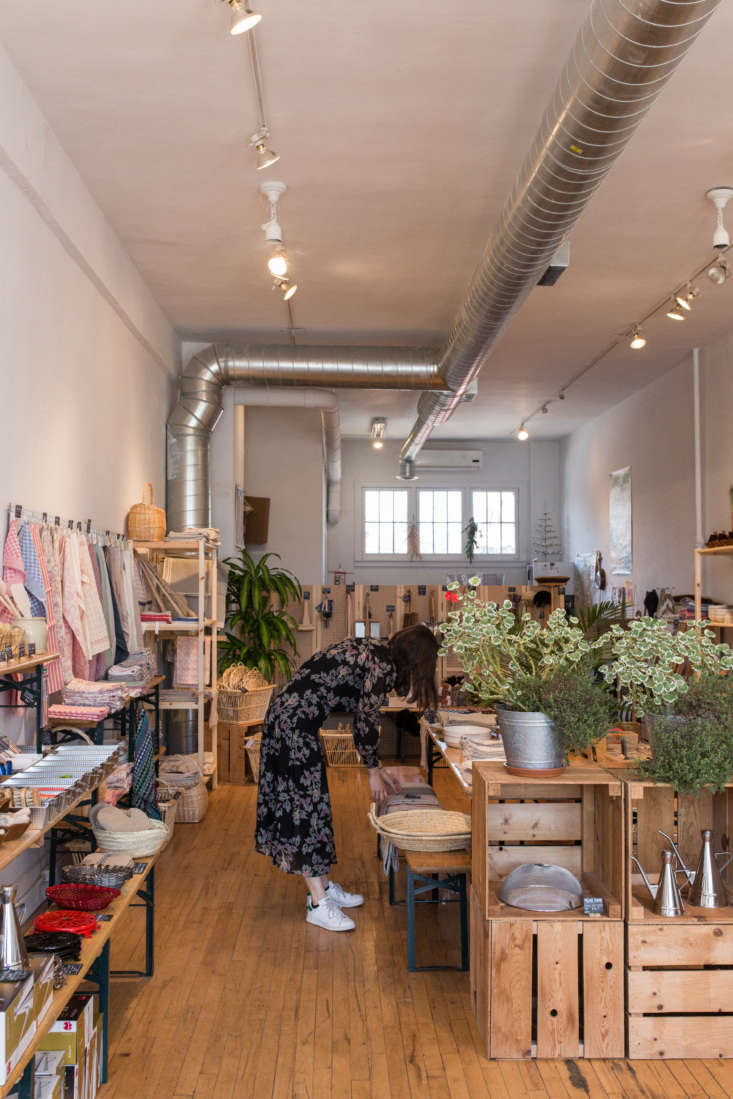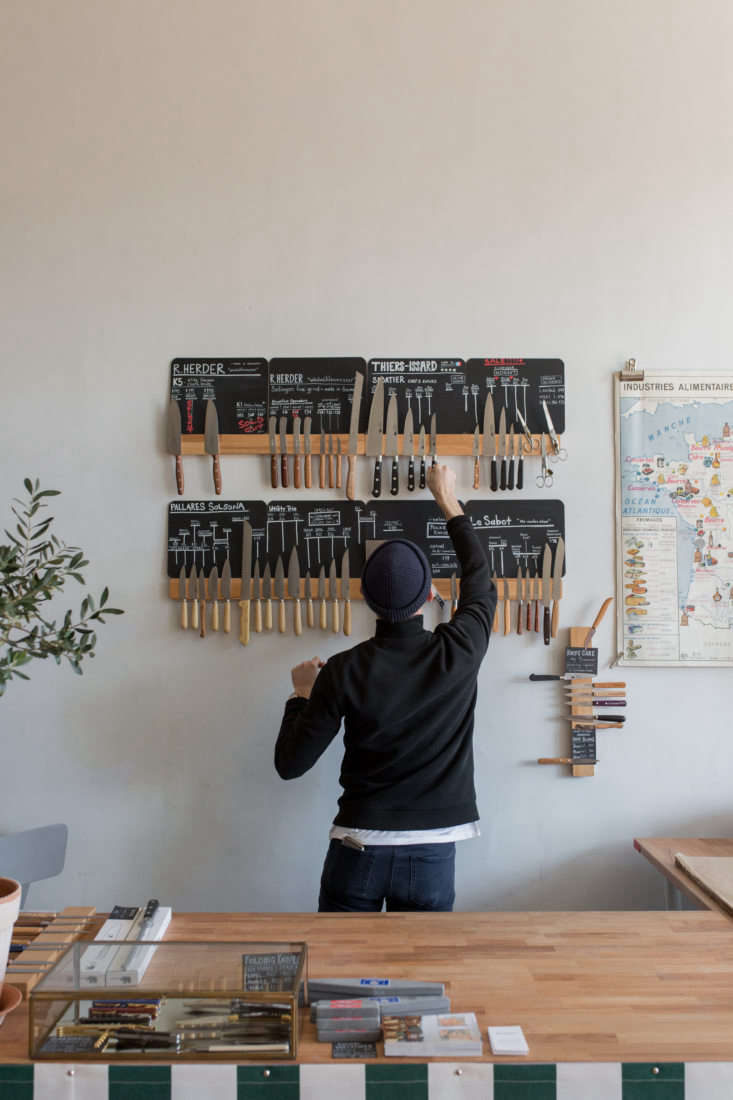 See more household shops:
Global Homewares from Calmachica in Spain
You need to login or register to view and manage your bookmarks.