Even over email, Brigette Romanek's warm and winning personality comes through. The self-taught designer's responses to our questions about her recently completed Malibu project were short and forthright, typed in all caps, and generous with exclamation points. It's clear that the in-demand LA decorator (with an enviable client list that includes Beyoncé, Gwyneth Paltrow, and Demi Moore) knows what she likes and isn't afraid to go bold.
About this project: Nicknamed "The Bu" — "I don't know who started it, but it stands for Malibu!!!" — "it's a house for a 40-something man, with a gorgeous little boy who runs around the property," she shares. Which is why, perhaps, her client's request was for a "house that was calming and serene," she says, but not shy.
Brigette delivered just that: a Zen-like escape that's light on furniture but powerful in impact. As she succinctly says of the project, "every piece, a statement."
Let's take a tour.
Photography courtesy of Romanek Design Studio.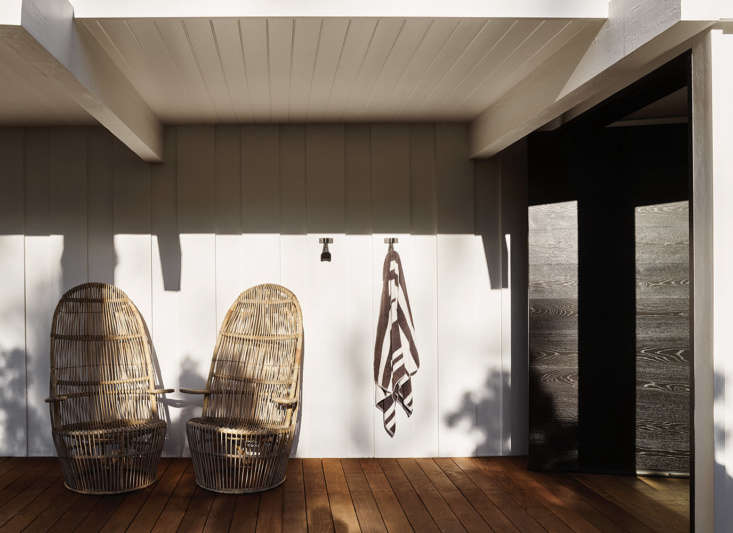 For more LA style, see:
(Visited 36 times, 1 visits today)