There's an ever-growing array of eco-friendly cleaning products on the market, all of which ditch chemicals and harsh scents (remember Pledge?) in favor of natural, plant-derived ingredients and essential oils. We particularly like those that do double (or triple) duty, safe for use all over the house: on counters, tile, floors, and bathrooms, and even (in some cases) dishes and laundry. As one such company says, these solutions leave "a clean you can actually eat off of"—good news for the kitchen in particular. Here are 13 favorite cleanings solutions on the market, eco edition.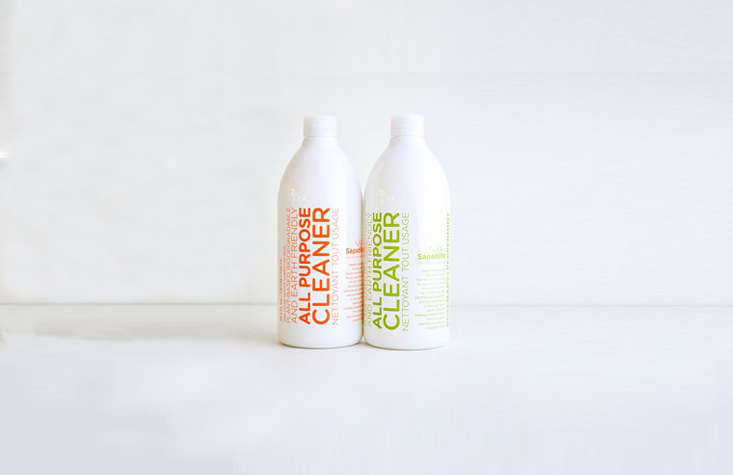 More of our cleaning favorites:
N.B.: This post is an update; the original story ran on November 16, 2017.
(Visited 15 times, 1 visits today)