Now resurfacing: ruffles as frills on throw pillows, tablecloths, curtains, bedding, and more. What started as a fashion trend is now infiltrating the home. We've never exactly been fans of flounces, but the nicest of these are soft and sweet—something we can all welcome in right now.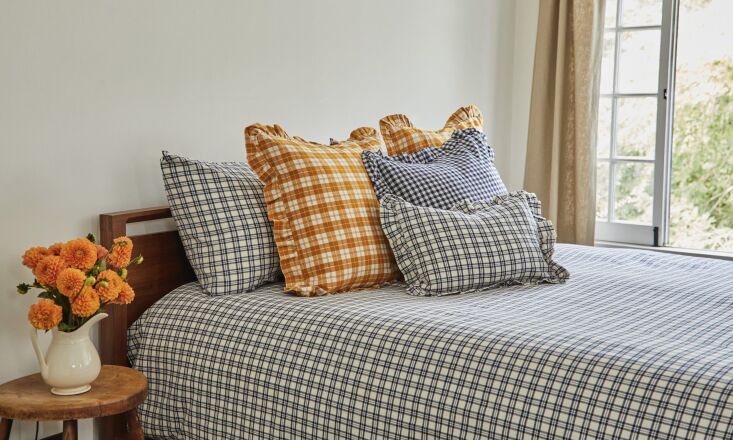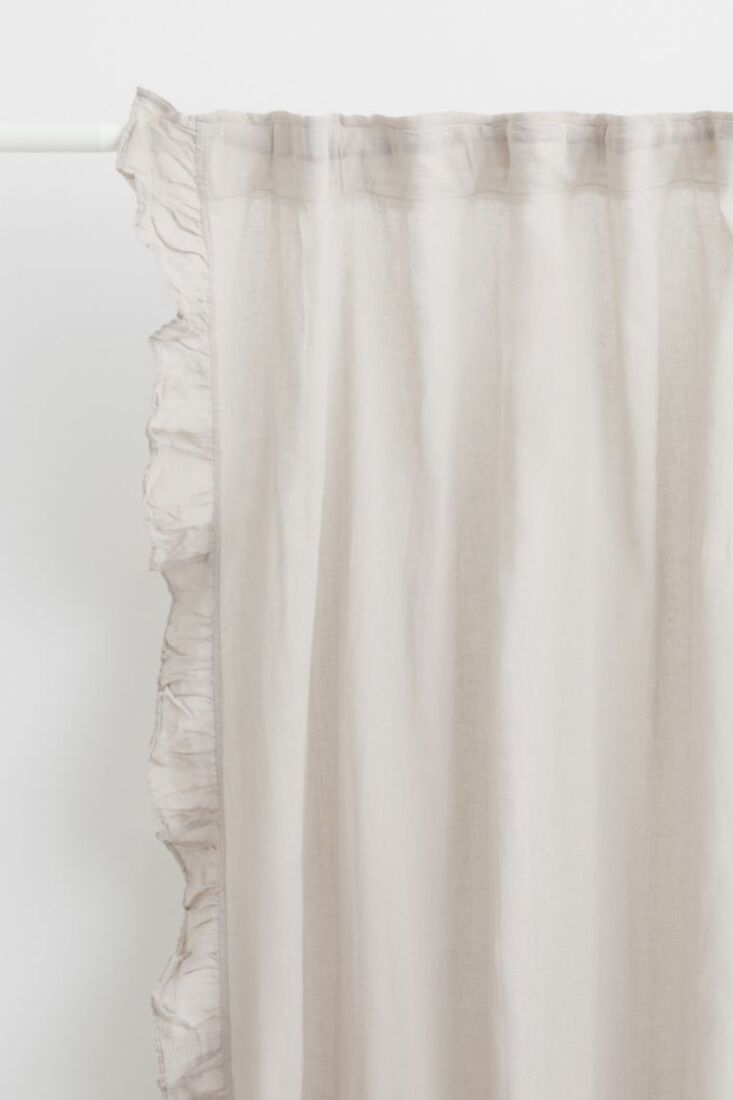 Here are some other trends currently catching our eye:
You need to login or register to view and manage your bookmarks.