Now resurfacing: ruffles as frills on throw pillows, tablecloths, curtains, bedding, and more. What started as a fashion trend is now infiltrating the home. We've never exactly been fans of flounces, but the nicest of these are soft and sweet—something we can all welcome in right now.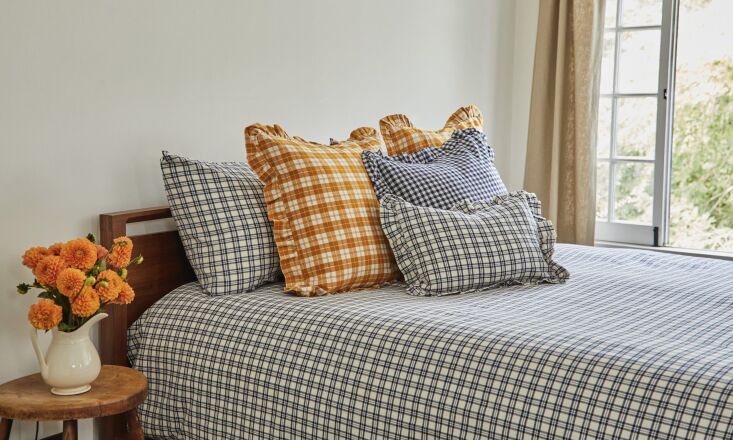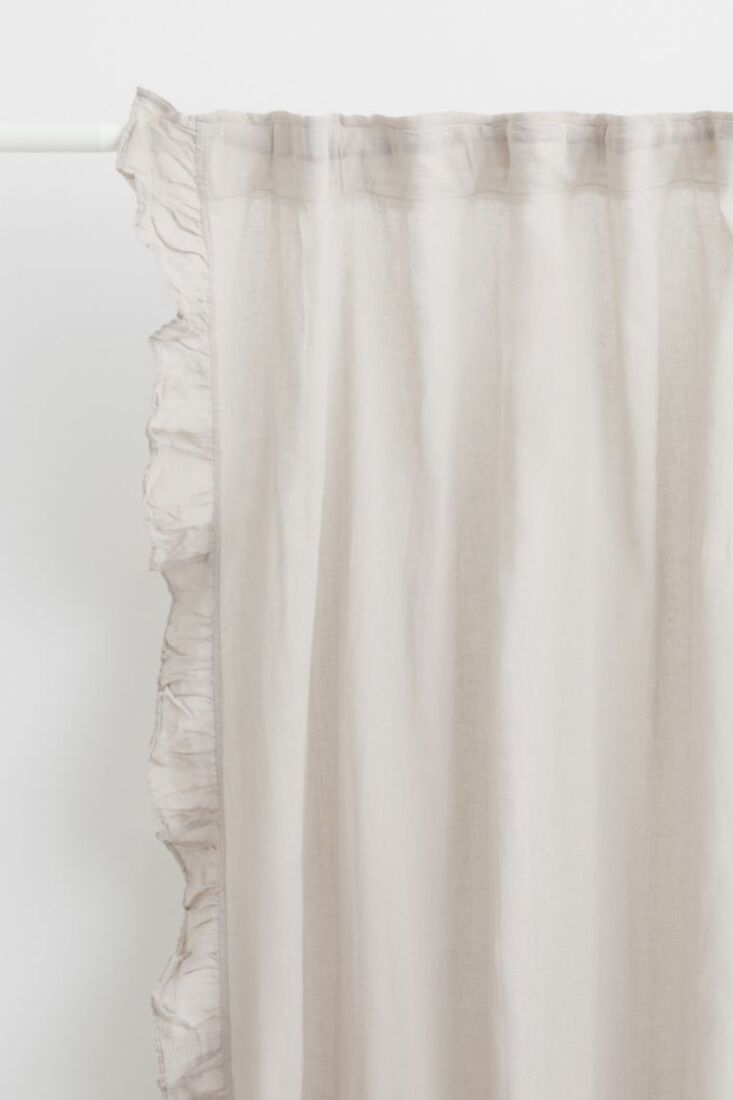 Here are some other trends currently catching our eye:
(Visited 469 times, 3 visits today)
Frequently asked questions
What is the design trend discussed in the article?
The design trend discussed in the article is ruffles in home decor products such as pillows, bedding, and tablecloths.
What are the benefits of incorporating ruffles into home decor?
Incorporating ruffles into home decor can add visual interest and texture to a space, as well as create a cozy and welcoming ambiance.
What types of home decor products are incorporating ruffles?
Pillows, bedding, tablecloths, and curtains are some of the home decor products incorporating ruffles.
What are some ways to incorporate ruffled home decor into a space?
Some ways to incorporate ruffled home decor include using ruffled pillows on a sofa or bed, incorporating ruffled bedding into a bedroom, or using a ruffled tablecloth for a special occasion dinner.
Is the ruffle trend a timeless or temporary design trend?
The article does not discuss whether the ruffle trend is timeless or temporary, but instead focuses on its current popularity in the home decor industry.