We've covered mattress disrupters (see 14 Upstart Mattress Companies), bedding disrupters (see Luxury Linens for Less, Online Edition), and furniture disrupters (see 6 New Upstart Furniture Companies), so perhaps it was only a matter of time before the tabletop/kitchenware category was disrupted.
Thanks to the direct-to-consumer sales model, these 10 new companies keep prices down by minimizing overhead costs and eliminating markups. Some are offering bargain-basement type deals, but most of these companies are trying to pave a middle path between the high-quality, high-priced and low-quality, low-priced offerings currently on the market.
Brandless
Brigade Kitchen
Field Company
Hudson Wilder
Made In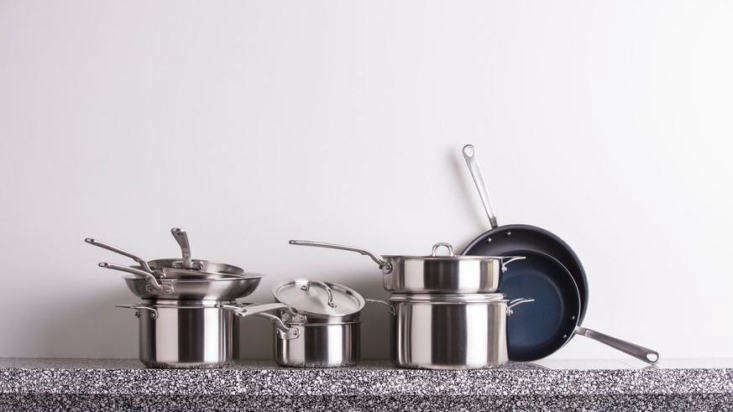 Material
Milo
Misen
Snowe
Year & Day
For more kitchen favorites, see:
You need to login or register to view and manage your bookmarks.