Solve summer rental decor woes with these seven DIY projects involving nothing more than a couple of canvas painter's drop cloths.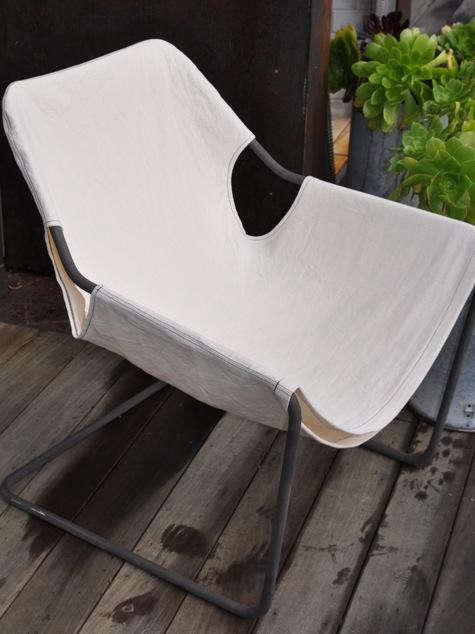 And another no-sew idea we like: canvas drop cloth as ad-hoc couch slipcover.
More summer DIYs:
N.B.: This post is an update; the original story ran on June 3, 2015.
(Visited 138 times, 2 visits today)