Perhaps the most exciting part of Christmas for me is filling stockings with a myriad of treats. It all harkens back to childhood memories of waking early, when my siblings and I would feel and guess the contents of the misshapen stockings before we looked to see what was inside.
Here's a round-p of some stocking stuffers for an older crowd that will keep people guessing.
Above: A tin of Jacobsen Hand-Harvested Oregon Salt is $3.50 from Jacobsen.
Above: Geranium Leaf Body Balm; $35 from Aesop.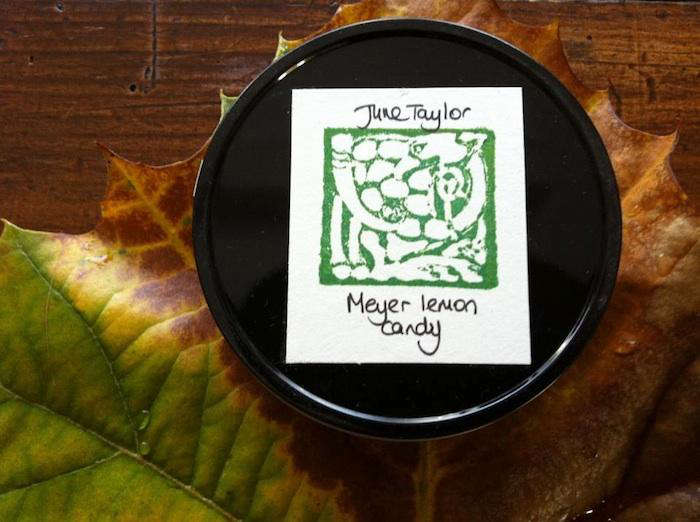 Above: Candied Citrus Peel; $8 from June Taylor.
Above: The 2013 Desktop Mini Calendar; $4.25 from Muji.
Above: Noble Handcrafted Vinegar made in small batches; $22.95 at West Elm.
Above: Ace Leather Coasters; a pack of five is $20.
Above: Swedish Bike Light Set; $29 from Poketo.
Above: Pencil Pack from Jayson Home and Garden; $10.
Above: Meow Meow Tweet Scented Candle in Cedar Fir; $18 (currently on sale for $14) from West Elm.
Above: Message Washi Tape; $12.25 for a set of two from Cute Tape.
N.B.: To make sure we've got everyone on your list covered, see all of our gift guides to date in our House Gifts section.
Explore More: House Gift
You need to login or register to view and manage your bookmarks.