Sometimes what a room really needs is a single wall mirror. Above a mantel, aside a sideboard, above a sofa, or in a hallway, a mirror adds interest while opening up a space; the more light the better, including reflected light. Here are our favorite round wall mirrors designed simply, in metal, wood, and even rubber.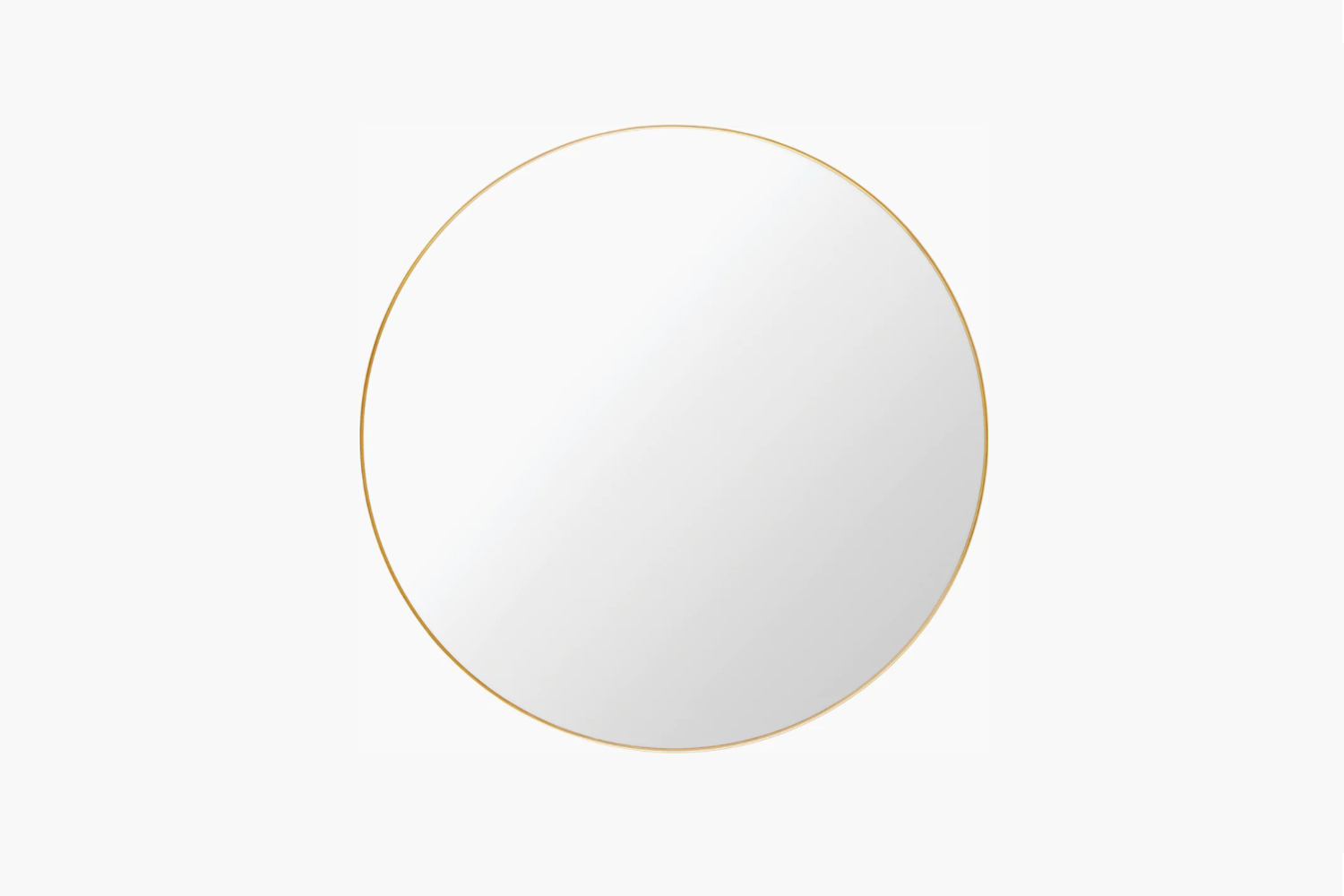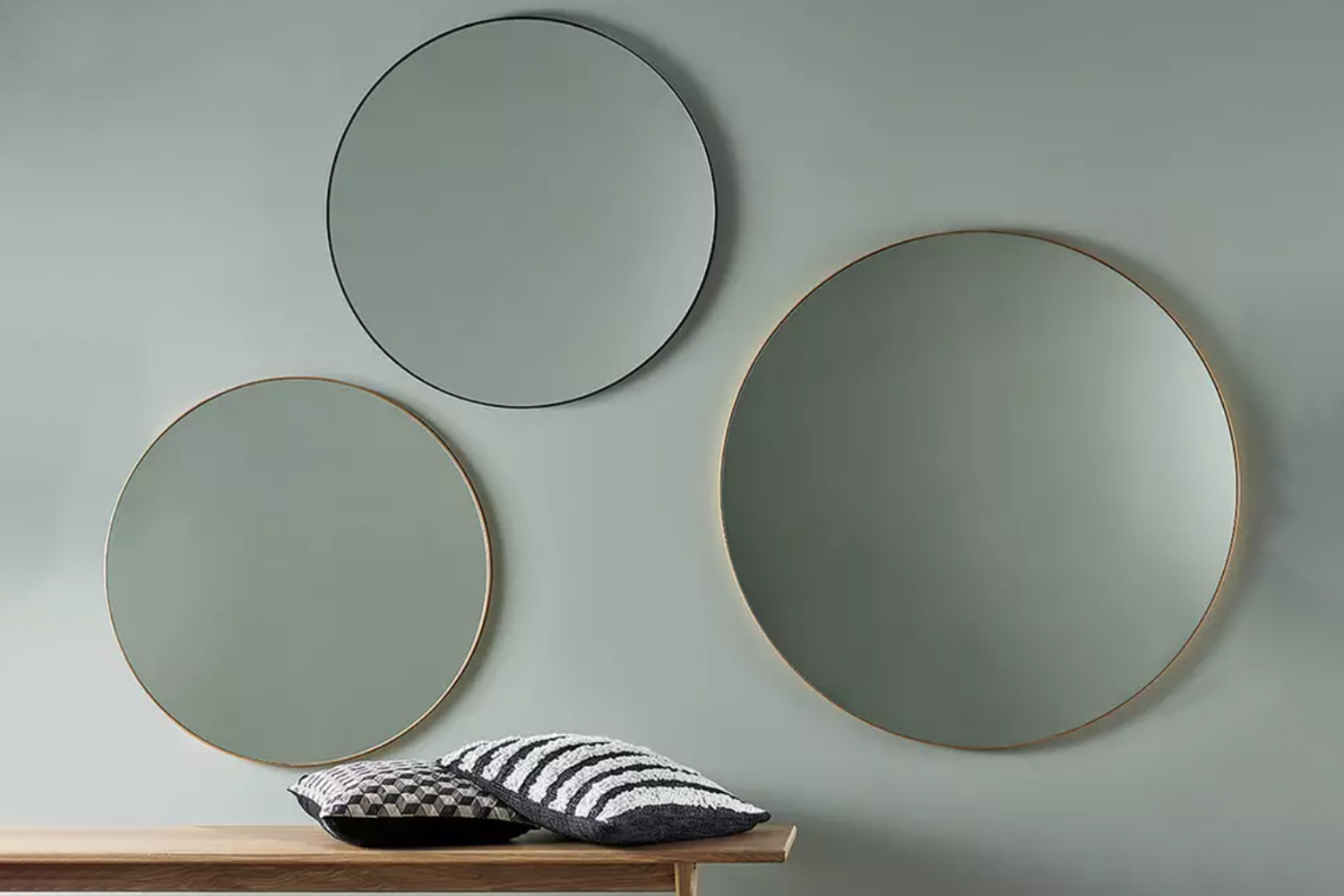 For wall mirrors with leather straps see our post 10 Easy Pieces: Circular Wall-Hung Mirrors. For more mirrors see our other posts:
You need to login or register to view and manage your bookmarks.