The days of the space-hogging fridge may be numbered. Under-the-counter refrigerator drawers—almost all of which come with a choice of stainless steel or custom panel ready fronts—are offering a discreet new way to keep things cool.
The hitch: These designs currently come at a steep cost (that's an understatement). Most often they're used as fridge supplements that hold drinks and produce, and allow the main fridge to be a bit less monstrous.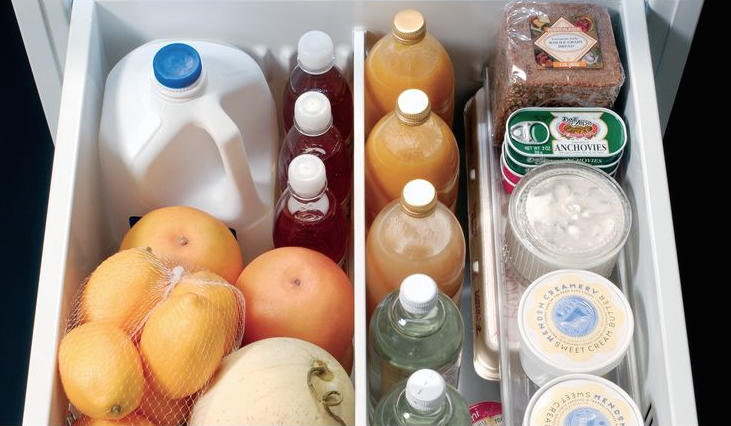 Two fridge drawer challenges to keep in mind: Arranging the contents, can, as one of our readers put it, "require a Tetris-like approach." And most necessitate bending down, making them less than ideal for those with knee or back issues.
Still looking? Peruse Refrigerators to find more options that we recommend, including Compact Refrigerators, Colored Refrigerators, and Skinny Refrigerators.
Finally, get more ideas on how to evaluate and choose your kitchen refrigerator in our Remodeling 101 Guide: Kitchen Refrigerators.
More appliance roundups:
N.B.: This post is an update; the original story ran on July 22, 2015.
You need to login or register to view and manage your bookmarks.