This content was produced as advertising by Remodelista in collaboration with Casper.
We first introduced readers to Casper back in 2014, when the nascent San Francisco startup was focused on disrupting the overly complicated mattress industry; the idea was to bring a high-quality mattress straight from the manufacturer to the consumer without the costly addition of multiple product lines and commission-based sales.
As it turns out, consumers liked the sales model and loved the mattress even more. Three years on, Casper is the definitive name in the sleep startup category, and the mattress has more than 25,000 reviews on Google alone with an average rating of just under five stars. The company now offers pillows, sheets, duvets, bed foundations, and more, all meticulously designed to bring you the best sleep of your life.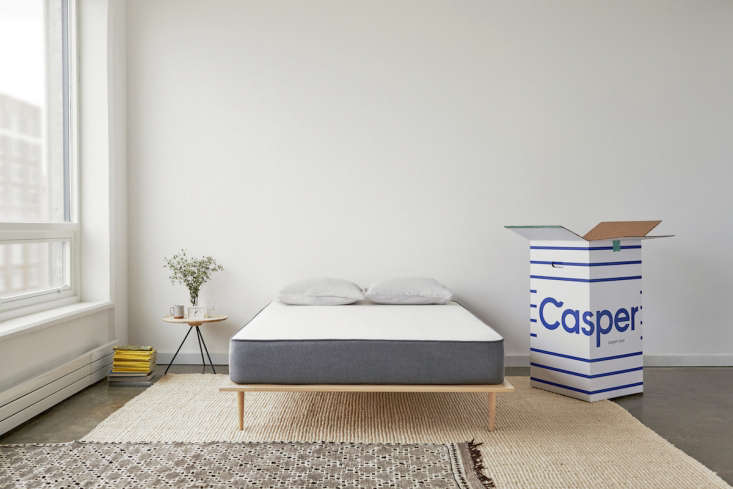 Interested in giving the Casper mattress a try? The company is offering Remodelista readers $50 off any mattress using code REMODELISTA.
(Visited 3 times, 1 visits today)